Leveraging our expertise to build companies that extend and enhance human life
Our platform enables the rapid translation of scientific research into companies with the potential to be global leaders.

Rapid technology translation
Identifying exceptional science with a strong commercial opportunity and translating it into a transformational treatment.
Identifying exceptional science
We take a proactive approach to identifying and investing in only the best opportunities; exceptional science which can deliver dramatic efficacy for patients and around which we can build a company with a long-term opportunity to take products to market. We work with globally recognised scientific key opinion leaders and look for innovative technology with transformational potential.
Defining a clear commercial opportunity 
We look closely at the commercial opportunity before we invest, defining a clear commercial opportunity before we invest, carefully analysing the disease setting, capital requirements and risk involved. A clear commercial opportunity, identified and modelled at the outset, is fundamental to our decision to invest and build a company.
Setting a clear strategy and business plan 
Before we form a company, we devise a clear strategy and business plan which leverages the defined commercial opportunity. This enables Syncona and its portfolio companies to align around a clear vision, attract talent and execute on the opportunity available from foundation.
Our strategic drivers enabling rapid technology translation
UK/Europe has a globally significant scientific research base, historically underserved by long-term growth funding
The Syncona team brings deep investment, scientific and relevant operational expertise
Genomics revolution has created new opportunities for stand-alone biotechnology companies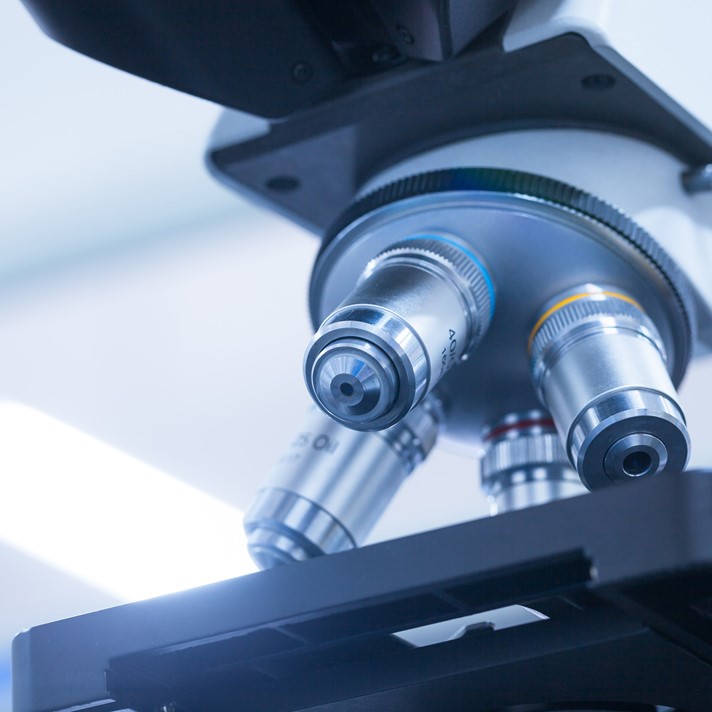 Build high quality companies
Leveraging Syncona's expertise to build globally leading healthcare companies
Network support
From foundation we take a hands-on, partnership approach to ensure a strong commercial vision, clear strategy and business plan, the development of an exceptional team and strong execution.
Our companies are able, when appropriate, to share knowledge and draw on our extensive networks to enable them to enhance their opportunity and overcome challenges.
Growing reputation and track record enables opportunities
Syncona's track record, both in terms of investment returns and in identifying and driving new innovations, is helping us to attract world class executives to our companies. Scientific founders and leaders at our companies come from blue chip backgrounds and believe in Syncona's aim of developing transformational treatments. This in turns attracts high quality teams, providing our companies with the best chance of success.
Our strategic drivers enabling building of high quality companies
Strong balance sheet capital allows us to provide long-term funding
Setting companies up to take products to approval can deliver the best risk adjusted returns
The Syncona team brings deep investment, scientific and relevant operational expertise

Deep domain experience
An expert team with a significant knowledge base leveraged across the portfolio
Bridging the gap between technology and commercialisation
Our expert, multi-disciplinary team have a highly technical skill-set with deep scientific and commercial expertise. Key opinion leaders with translatable technology want to work with us because we understand the opportunity their technologies represent and can demonstrate for them a clear path from the lab bench to commercialisation.
Knowledge share – being part of the Syncona network
Syncona has deep expertise in building platform companies and has developed extensive knowledge in areas such as developing commercial frameworks, building manufacturing platforms and developing world class networks and teams. Our hands-on approach enables our companies to draw on this deep pool of knowledge with members of our team acting to ensure we drive continuous improvement across the portfolio. Where appropriate we are able to facilitate cross company engagement to share knowledge and experience. We draw on our networks across our portfolio and throughout the industry to ensure each of our companies builds the best team possible.
Our strategic drivers enabling deep domain expertise
UK/Europe has a globally significant scientific research
base, historically underserved by long-term growth funding
The Syncona team brings deep investment, scientific and relevant operational expertise