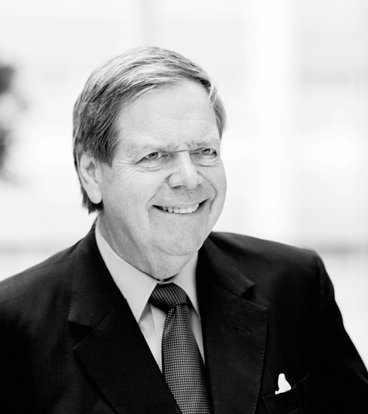 Nigel Keen
Non-Executive Director
Nigel Keen is the non-executive Chairman of Syncona Investment Management Limited and was a co-founder of Syncona Partners alongside Martin Murphy and The Wellcome Trust.
His career has encompassed venture capital, industry and banking and he has been involved in the formation and development of high technology businesses for more than thirty years.
He is Chairman of Oxford University Innovation, the technology transfer group for Oxford University, and Chairman of the Oxford Academic Health Science Network, an entity established by the National Health Service in England to align the interests of patients in its region with academia, industry and the healthcare system. He is also chair of MedAccess, a recently established entity sponsored by the UK Government and its development finance institution, CDC Group, to enable the provision of medicines to countries in sub-Saharan Africa and South Asia. He has a degree in engineering from Cambridge University, is a Fellow of the Institute of Chartered Accountants, a Fellow of the Institute of Engineering and Technology. He is also the Chairman of the AIM listed medical device company, Deltex Medical Group plc.
Importance of contribution
Nigel brings extensive experience in healthcare and commerce to the Board, which provides a strong contribution to the Board's oversight of the delivery of the Company's investment strategy. His role as Chair of the Investment Manager also provides him with additional operational insight into the portfolio.
Date of appointment
19 December 2016