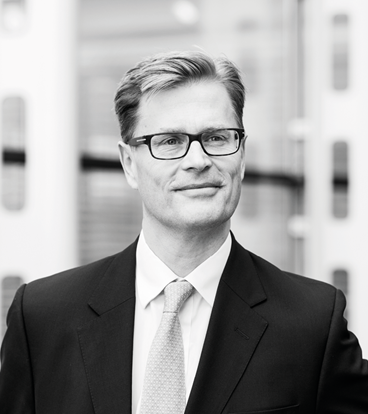 Thomas Henderson
Non-Executive Director, Chair of the Syncona Foundation
Thomas Henderson founded BACIT Ltd (a precursor to Syncona Ltd) in 2012.
Previously, Thomas founded New Generation Haldane Fund Management (formerly Eden Capital Ltd) in 1998 where he was CEO and senior portfolio manager for the Eden Capital Fund, a fund which had a mandate to invest in listed equity and private equity investments, primarily in Europe. Prior to this Thomas worked at Moore Capital Management as a portfolio manager where he invested in European and emerging market equities. Previously, Thomas worked for Cazenove Inc in New York and headed the European Equity sales team, where he was responsible for selling European equities to US institutions. He started his career in 1990 at Cazenove and Co in London.
Importance of contribution
Thomas brings extensive experience of managing capital in listed equities and in building private equity investments which have gone on to list in the US capital markets. He has a broad and deep network of relationships and a strong track record in the fund management industry. Thomas also sits on the investment committee at The Institute of Cancer Research.
Date of appointment
14 August 2012