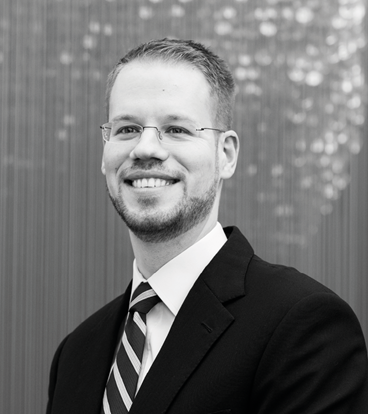 Dominic Schmidt
Partner
Dominic is a Partner of Syncona Investment Management Ltd.
He is a a Director on the board of Anaveon, and Purespring Therapeutics.
Prior to joining Syncona, Dominic worked in the life science practice of strategy consultancy L.E.K Consulting. He received his PhD from the Department of Oncology at the University of Cambridge where he was a Cancer Research UK scholar. He also holds a German Diplom Degree in Biochemistry and his research has been honoured with national and international prizes and published in Cell, Nature and Science.
Syncona portfolio companies
Freeline Therapeutics
Gyroscope Therapeutics
Purespring Therapeutics (Board member)
Anaveon (Board member)