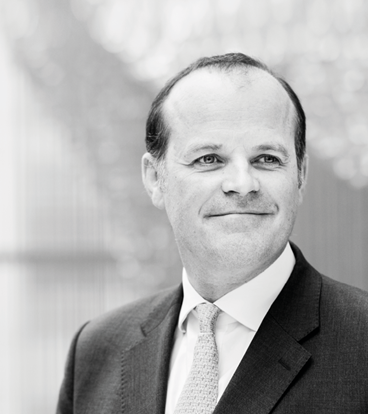 Martin Murphy
Chair
Martin is Chair of Syncona Investment Management Ltd. He co-founded Syncona in 2012 alongside The Wellcome Trust.
Since then, Martin has been closely involved in the foundation and development of multiple Syncona companies, including: Achilles Therapeutics, Autolus, OMass Therapeutics, Quell Therapeutics, Anaveon, Resolution Therapeutics, Neogene Therapeutics and Clade Therapeutics. He is Chairman of Quell and Anaveon and is a Director of Autolus, Resolution, and Clade Therapeutics. He was previously Chairman of Blue Earth Diagnostics (sold to Bracco Imaging for $476 million in 2019).
Previously, he was a partner at MVM Life Science Partners LLP, a venture capital company focused on life science and healthcare, where he led their European operations. Martin has also held roles with 3i Group plc and McKinsey & Company. He has a PhD in Biochemistry from the University of Cambridge.
Syncona portfolio companies
Anaveon (Chair)
Autolus (Board member)
Achilles Therapeutics
Quell Therapeutics (Chair)
OMass Therapeutics (Board observer )
Resolution Therapeutics (Board member)
Clade Therapeutics (Board member)