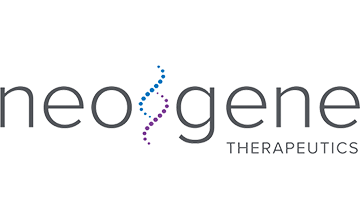 Founded

2018

CEO

Dr Carsten Linnemann

Founders

Dr Ton Schumacher 
Dr  Carsten Linnemann

% Shareholding

8%

Stage

Pre-clinical

Number of employees

100+

Raised from a Series A financing in 2020

$110m
Unless stated all financials at 30 September 2022
Neogene website
Neogene is developing a process to manufacture a wholly personalised autologous product employing engineered neoantigen-specific T cells.
Neogene, a Netherlands based company, was founded in 2018, based on the work of Dr Ton Schumacher, a leading cancer immunologist, and Dr Carsten Linnemann who was previously associate director of next generation T cell therapy at Kite Pharma. In 2020 Syncona co-led the $110m Series A financing round, committing $19m. 
The company's engineered T cells target mutated proteins, or neo-antigens, found in cancer cells as a consequence of cancer-associated DNA mutations. Neo-antigens render tumor cells vulnerable to detection by T cells. Neogene's proprietary technology platform aims to identify TCR genes with specificity for neo-antigens from tumor biopsies. Neogene's novel approach intends to deliver a tailored set of TCR genes for each individual patient, which will be engineered into patient-derived T cells directing them toward neo-antigens in tumor cells, with the goal of providing a fully personalized engineered T cell therapy for cancer.
In November 2022 agreement was reached with AstraZeneca for the sale of Neogene in an acquisition worth up to $320 million. The transaction is expected to close in the first quarter of CY2023.
Investment thesis
The company is developing an engineered T Cell Receptor (TCR) therapeutic approach for solid tumours based on a patient's own neoantigens (personalised autologous cell therapy)
Unmet medical need
­Limited treatment options for relapsed/refractory patients with advanced solid tumours that have progressed through front line therapies.

­Cell therapies offer the potential for deep and durable responses in the populations as evidenced by Iovance's tumor inflitrating lymphocyte therapy. We believe Neogene's approach should result in a more efficacious product that can address a larger number of patients
Market opportunity
The company has not yet announced its target indications within the solid tumour field
Key risks
Complex manufacturing
Complex early stage technology 
Highly competitive field
Key risks are Syncona team view
Syncona team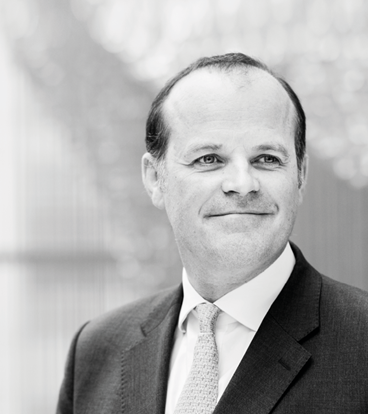 Martin Murphy
Martin is Chief Executive Officer and Chair of Syncona Investment Management Ltd. He co-founded Syncona in 2012 alongside The Wellcome Trust. Since then, Martin has been closely involved in the foundation and development of seven Syncona companies, including: Achilles Therapeutics, Autolus, OMass Therapeutics, Quell Therapeutics, Anaveon, Resolution Therapeutics and Clade Therapeutics. He is Chair…
View Martin's biography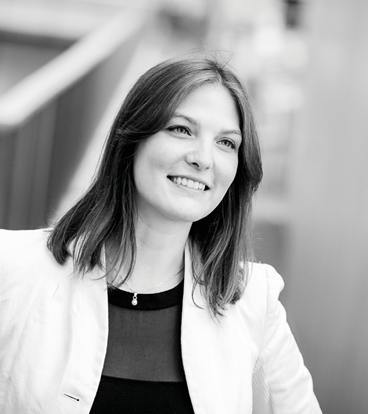 Elisa Petris
Elisa is a Lead Partner of Syncona Investment Management Ltd. She is a Director on the Board of Quell Therapeutics and was previously on the Board of former portfolio company Blue Earth Diagnostics. She was closely involved in the foundation of both Quell and Blue Earth, including their operational and strategic set-up. Previously, she was a Senior Associate at Michel Dyens & Co. working on tr…
View Elisa's biography
Neogene Therapeutics leaders and founders
Other cell therapy portfolio companies