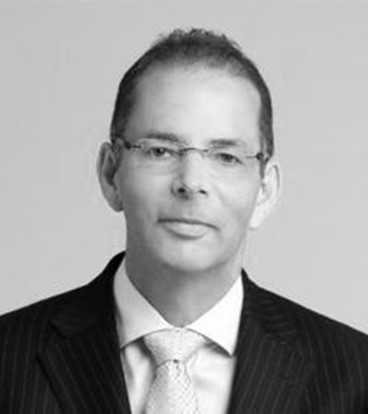 Andrew Lotery
Founder
Andrew J. Lotery, MD, FRCOphth, is Professor of Ophthalmology at the University of Southampton in the United Kingdom. He received his medical degree from Queen's University Belfast in Northern Ireland and completed a fellowship in Medical Retina and Molecular Ophthalmology at the University of Iowa Hospitals and Clinics in Iowa City.
Dr. Lotery is a Fellow of the Royal College of Ophthalmologists and received their Nettleship Award, which recognizes the best research published by an ophthalmologist in the United Kingdom in the past 3 years. He listed in The Times as one of the United Kingdom's top 100 doctors, and he has been recognized for his research by the University Hospital Southampton Innovation and Researcher of the Year awards and a Macular Society award.
Dr. Lotery was editor in chief of the scientific journal Eye for 10 years and is currently Chair of the Scientific Committee of the Royal College of Ophthalmologists. He and his team have performed more than 75 clinical trials and published more than 260 papers in high impact journals, including Nature Genetics, Nature Communications, The Lancet, and The New England Journal of Medicine. Dr. Lotery has served two times as a National Institute for Health Research Senior Investigator and raised grant funding totalling more than £15 million. He currently leads a Wellcome Trust Collaborative award, assessing the role of artificial intelligence in understanding the etiology of age-related macular degeneration. Dr. Lotery's research interests include identifying genetic determinants of eye disease, studying defined mutations in patient-derived induced pluripotent stem cells, and new therapeutic approaches, such as gene therapy and retinal cell transplantation.