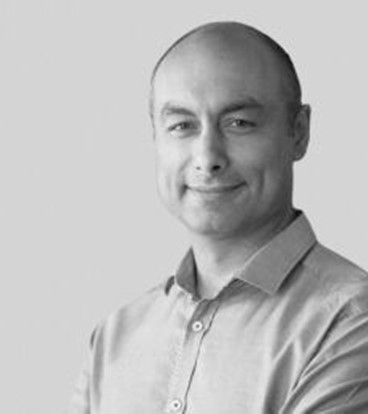 Khurem Farooq
CEO
Khurem Farooq is Chief Executive Officer at Gyroscope. Khurem brings more than 20 years of experience in drug development and operational leadership to the role. Previously, Khurem served as the Senior Vice President of the Immunology and Ophthalmology business unit at Genentech, a member of the Roche Group.
During Khurem's eleven-year tenure at Genentech, he led the commercialization and launch planning of a number of medicines in the Immunology and Ophthalmology area and helped move a number of medicines into the pipeline as a member of the Late Stage Portfolio Committee. He was also actively involved in a number of business development assessments for the organization.
Khurem began his career at Aventis in the United Kingdom holding various roles in sales and marketing, including leading several pan-European business initiatives at the European Headquarters in Paris. Khurem holds a Master's Degree in Business Administration as well as an Honours degree in Biological Sciences.
Show
leaders and founders