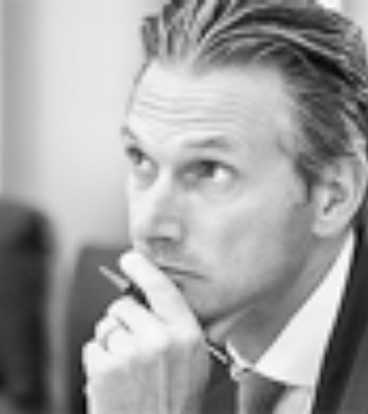 Richard Francis
Chief Executive Officer
Richard Francis is the CEO of Purespring Therapeutics a gene therapy company focused on the kidney, he is also a operating partner for Syncona.
Prior to his current role, Richard was the CEO of Sandoz a global leader in generics and biosimilars. He was also a member of the Executive Committee of Novartis. Sandoz.
Richard joined Novartis from Biogen Idec, where he was most recently Senior Vice President of US Commercial. Prior to this role and during his 13 year career at the company he was the Head of Global Strategy and Marketing, Managing Director of Canada, Managing Director of the UK & Ireland.
From 1998 to 2001, Richard was at Sanofi in the United Kingdom, and held various marketing roles across the company's urology, analgesics and cardiovascular products. he also held sales and marketing positions at Lorex Synthelabo and Wyeth.
Richard received a B.A. in economics from Manchester Metropolitan University in the UK.