Founded

2018

CEO

Tom Anderson

Founders

Florian Eichler
Rachel Salzman
Karen Kozarsky

% Shareholding

75%

Stage

Pre-clinical

Number of employees

40+

Raised in an expanded Series A in April 2020

$77m
Unless stated all financials at 30 September 2021
Swanbio website
SwanBio Therapeutics is a gene therapy company developing leading-edge medicines to deliver dramatic clinical efficacy for the treatment of genetically defined neurological conditions.
SwanBio Therapeutics is dedicated to developing genetic medicines for the treatment of serious neurological diseases with significant unmet need.
Founded in partnership with industry leaders with a commitment to positively impacting the lives of people with neurological diseases, SwanBio merges clinical, scientific and drug commercialisation expertise.
SwanBio is using adeno-associated viruses (AAVs) to deliver therapeutic genes directly to the central nervous system to achieve profound therapeutic effects. Clinical studies have shown AAVs can be promising vectors for delivering therapeutic DNA and have been shown to be safe and effective in multiple clinical trials, including in other neurological disorders.
SwanBio is developing an AAV-based gene therapy for a rare inherited neurodegenerative disease in which the causative gene is definitively known and well characterised. While their initial focus is on diseases that are both rare and serious, the broader vision is understanding the origin and treatment of disorders where therapeutic DNA has the potential to treat a range of neurological illnesses.
Investment opportunity
Gene therapy has the potential be transformational in neurology
Lead programme targeting Adrenomyeloneuropathy (AMN), an inherited neurodegenerative disease in which the causative gene is definitively known and well characterised
One-off delivery mechanism and multiple tractable pipeline programmes
Unmet medical need
Hundreds of single gene neurological disorders with poor or no treatment options
Lead programme targeting one of the most common monogenic neurological disorders, a severely debilitating progressive movement disorder with no available therapies
Market opportunity*
AMN impacts 8,000-10,000 male patients in the US and EU5
Key risks
Slowly progressing disease
Complex manufacturing
* SwanBio analysis
The SwanBio Therapeutics pipeline
Research
Pre-clinical
Clinical
SBT101-Adrenomyeloneuropathy (AMN)

Multiple undisclosed research programmes
Syncona team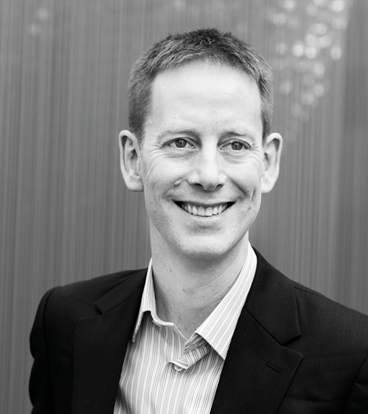 Chris Hollowood
Chris is the Chief Investment Officer of Syncona Investment Management Ltd. He has been instrumental in the foundation and development of Syncona's gene therapy strategy, where it has founded companies focused on the eye, the liver, the kidney, and central nervous system. He is Chairman of Freeline, Gyroscope, SwanBio and Purespring and was also previously Chairman of Nightstar, a retinal gene the…
View Chris' biography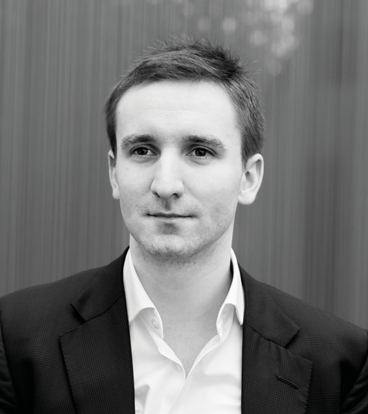 Alex Hamilton
Alex is a Partner of Syncona Investment Management Ltd. He is a Director on the Board of SwanBio Therapeutics. Previously, he was a member of the Healthcare Investment Banking team at Jefferies, where he worked on a range of financings and mergers and acquisitions across the biotechnology, pharmaceutical and healthcare sectors. Alex has a PhD in Immunology from the University of Cambridge.
View Alex's biography
SwanBio Therapeutics leaders and founders