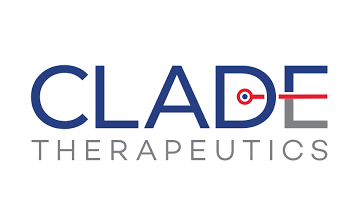 Series A

2021

CEO

Chad Cowan

Founders

Chad Cowan
Jim Glasheen
Leandro Vetcher
Deepta Bhattacharya
Chris Sturgeon
Gustavo Mostoslavsky

% Shareholding

22%

Stage

Pre-clinical

Number of employees

50+

Raised in Series A

$87m
Unless stated all financials at 30 September 2023.
Clade website
Clade has been established with the aim of discovering and delivering scalable next generation induced pluripotent stem cell (iPSC)-derived medicines.
iPSCs are a type of pluripotent stem cell which can be generated directly from mature cells (such as those of the skin or blood). They hold great promise in the field of regenerative medicine, because they are able to multiply indefinitely, can be stored for long periods, and can produce tissue cells of any kind.
Clade's work centres on its proprietary technology platform, which enables the immune "cloaking" of iPSCs. This means that when these cells are introduced to a patient, they are protected, or "cloaked", from the individual's own immune system. Potentially, this technology could allow for the creation of "off the shelf" treatments in donor derived cell therapies, which currently must engage with the challenge of introducing foreign cells to a patient without triggering a reaction from their own immune system. Clade is initially exploring the use of its iPSC technology in cancers, with a best-in-class approach to hypoimmunogenic engineering potentially allowing for a differentiated durability in response compared to other stem-cell based therapies.
The company is led by CEO Dr Chad Cowan, scientific co-founder of CRISPR Therapeutics and former Associate Professor at Harvard University in the Department of Stem Cell and Regenerative Biology, and Dr. Jim Glasheen, Chief Business Officer at Clade, co-founder of Atlanta Therapeutics and former general partner at Technology Partners Venture Capital. The company's leadership team have an unparalleled expertise in generating various different kinds of cells (including T, NK and B cells) from stem cells, helping to position Clade to be a leader in the iPSC space.
Investment thesis
Clade has been established with the aim of discovering and delivering scalable next generation induced pluripotent stem cell (iPSC)-derived medicines
Unmet medical need
Syncona believes Clade's technology has the potential to deliver greater efficacy than the first generation of allogeneic cell therapies

"Off the shelf" stem cell-based therapies have potential to deliver practical and commercial benefits in cell therapeutics
Syncona team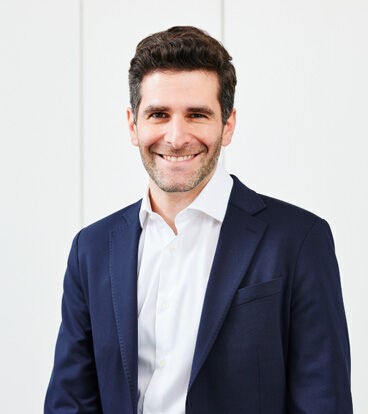 Michael Kyriakides
Michael Kyriakides is an Investment Partner of Syncona Investment Management Ltd. He works closely with Syncona portfolio companies Freeline Therapeutics, Purespring Therapeutics, Beacon Therapeutics and Clade Therapeutics. He previously also supported Nightstar Therapeutics and Gyroscope Therapeutics. Prior to joining Syncona, Michael was a member of the Life Sciences team at L.E.K. Consulting an…
View Michael's biography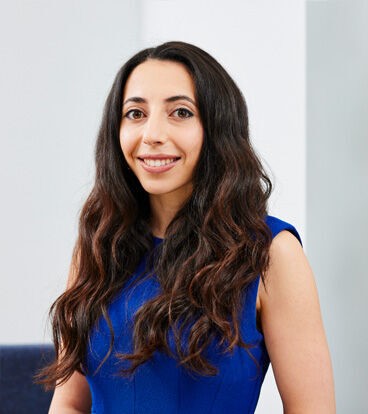 Raghd Rostom
Raghd is an Associate Partner of Syncona Investment Management Ltd, and currently Head of Strategy and Operations at Kesmalea Therapeutics. Previously, Raghd was a core member of the healthcare practice at the Boston Consulting Group, with a particular focus on strategy and digital areas across Pharma, Biotech and Global Health sectors. Prior to BCG, Raghd completed a multidisciplinary PhD at the…
View Raghd's biography
Clade Therapeutics leaders and founders
Other pre-clinical portfolio companies