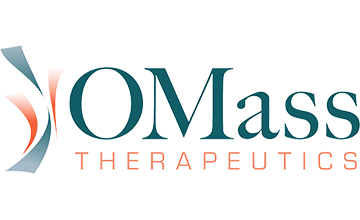 Founded

2016

CEO

Ros Deegan

Founder

Professor Dame Carol Robinson

% Shareholding

49%

Stage

Pre-clinical

Number of employees

30+

Raised in an expanded Series A financing in February 2020

£27.5m
Unless stated all financials at 30 June 2021
Omass website
OMass Therapeutics is an Oxford University spin-out backed by Syncona and Oxford Sciences Innovation that is harnessing high-resolution native mass spectrometry and other biophysical technologies to drive drug discovery in high definition for immunology and genetic disease.
OMass uses its suite of proprietary technologies based on high-resolution mass spectrometry to study intact protein assemblies. The technology enables detection of drug leads that not only bind to the target complex, but also exert a functional effect through modulation of complex formation, with both effects, binding and function, being measured by a change in mass. These methods are being applied to drug discovery for a variety of complex targets, focusing on membrane receptors.
The platform is based on work initiated by its scientific founders in the laboratory of Professor Carol Robinson at Oxford University and is currently being applied to G-protein coupled receptors and other membrane proteins where they have developed a portfolio of intellectual property protection. Omass are optimising and automating their approach and this is part-funded by an Innovate Grant, awarded in March 2018.
OMass have initiated programs against three high impact G-protein coupled receptor targets (GPCRs) with a focus on genetically defined patient populations and/or immunological dysfunction. Currently actively evaluating additional GPCRs and solute carriers aligned with their focus on immunology and genetic disease.
OMass' strategy is to discover, develop and ultimately commercialise a pipeline of small molecule therapeutics that bring life-changing benefits to patients suffering from immunology and genetic disorders. They are open to strategic collaborations in high value areas where they can combine their proprietary technology with a partner's biology expertise.
Investment opportunity
Opportunity to develop differentiated small molecule drugs leveraging a world-leading Native Mass Spectrometry platform which enables unique insights into membrane proteins and protein complexes such as GPCRs and Solute Carriers – classes of targets that have been historically difficult to drug in spite of high clinical relevance and unmet need.
Unmet medical need
Undisclosed programmes are all in indications with significant unmet medical need
Key risks
Attrition of potential drugs
The Omass Therapeutics pipeline
Research
Pre-clinical
Clinical
Syncona team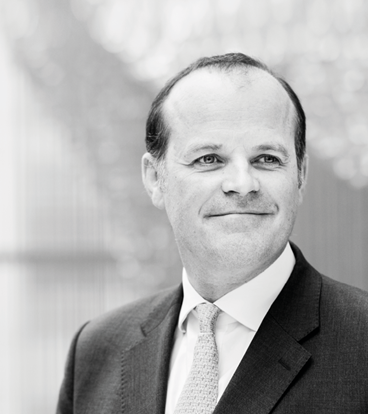 Martin Murphy
Martin is Chief Executive Officer of Syncona Investment Management Ltd. He co-founded Syncona in 2012 alongside The Wellcome Trust. Since then, Martin has been closely involved in the foundation and development of seven Syncona companies, including: Achilles Therapeutics, Autolus, OMass Therapeutics, Quell Therapeutics, Anaveon and Resolution Therapeutics. He is Chairman of Quell and Anaveon and i…
View Martin's biography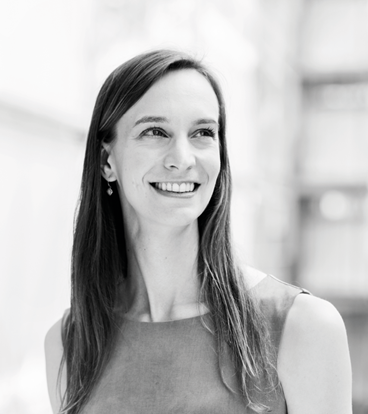 Magdalena Jonikas
Magdalena is a Partner of Syncona Investment Management Ltd. She is a Director on the Board of OMass Therapeutics. Previously, she was an Associate Partner at McKinsey & Company where she specialised in pharmaceuticals Research & Development, portfolio management and Business Development and Licensing. Magdalena holds a PhD in Bioengineering from Stanford University and was a postdoctoral…
View Magdalena's biography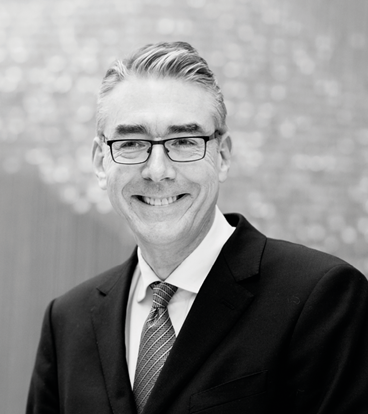 Edward Hodgkin
Edward Hodgkin is a Partner of Syncona Investment Management Ltd. He is currently Chairman & CEO of Resolution Therapeutics and Chairman of OMass Therapeutics, and was previously the first CEO and a board member of Autolus Therapeutics (NASDAQ:AUTL). Within the Syncona life science team, he is involved in creation of new businesses and then fills executive roles within those companies to make…
View Edward's biography
OMass Therapeutics leaders and founders