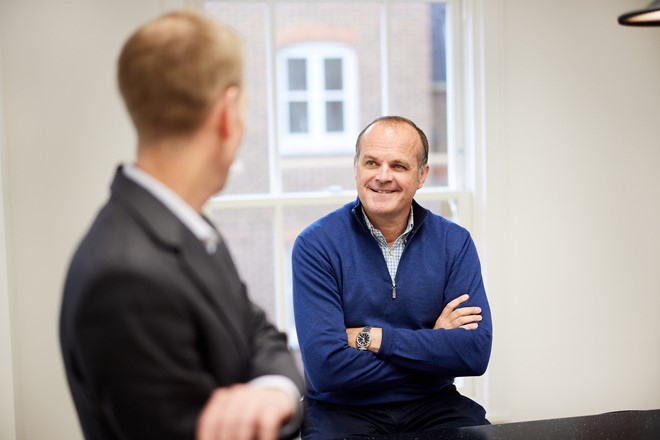 Syncona's purpose is to invest to extend and enhance human life and this has driven the development of our sustainability approach over the last year
Since the foundation of the Syncona life sciences business in 2012, our people have been motivated by making a difference to patients' lives by founding and building companies that are seeking to develop transformational treatments in areas of high unmet medical need. Having a positive impact on society has been a core part of what we have done since I co-founded the business with the Wellcome Trust. We have always taken this approach, not only because it is the right thing to do but because we believe it is the way to deliver value and manage risks for all our stakeholders.
With this strong foundation, we work in partnership with our stakeholders to understand and prioritise the key sustainability issues that are most important to our business and importantly, where we should seek to improve.
"We recognised the influence and opportunity we have to oversee the impact of our portfolio companies."
The result is that our Sustainability Policy is defined by four key priorities:
Our social impact
Being a responsible investor and partner for our portfolio companies
Inspiring and empowering our people
Operating as a responsible and ethical business
We are privileged in the relationships we develop with the people who lead our portfolio companies and who we often found the company alongside, and recognise our responsibility as their investor and partner to support them in making positive contributions to society and managing their businesses in a sustainable way.
Our people's passion to positively contribute to society helps to drive our sustainability agenda and ongoing priorities.
Outside of our core purpose, Syncona has a positive impact on society through its contribution to the life science sector more broadly and through its charitable giving to The Syncona Foundation. Moreover, the Syncona Board seeks to operate the business under an effective governance framework.
We are committed to communicating in a clear, open and comprehensive manner and to maintaining an open dialogue with key internal and external stakeholders on these matters. Our Sustainability Report is important in ensuring that transparency and can be found here.
I would like to take the opportunity to thank all of our stakeholders for their input into our Sustainability Policy. We look forward to working with you to deliver our purpose and strategy in the years to come.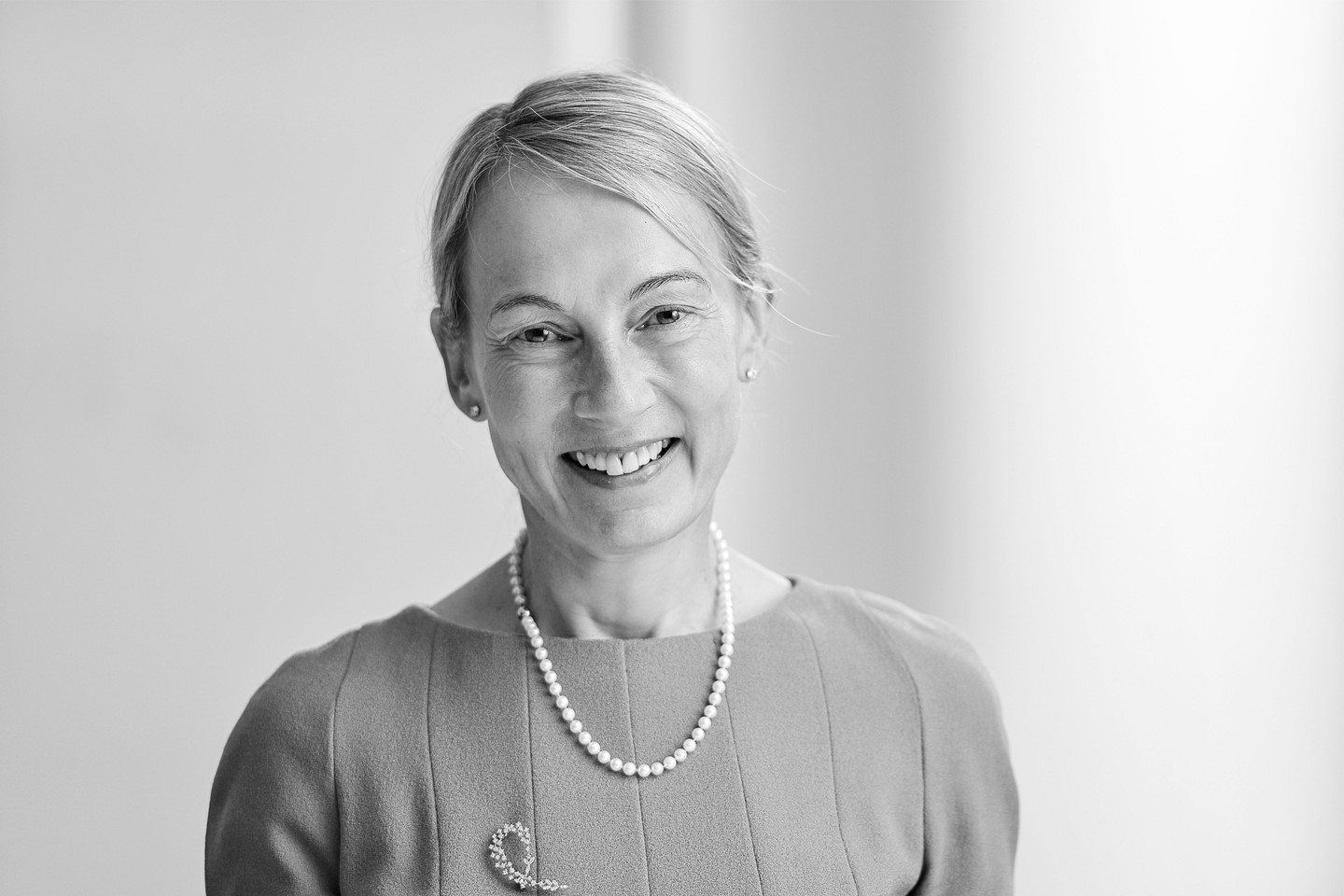 "We aim to have effective governance, a strong business culture, clear values and positive engagement with our wider stakeholders and society through our work in life sciences and our support for charity."
Key Sustainability pillars
In 2020, we engaged with our key stakeholders to understand the sustainability issues which are most material to us as a business, with this materiality review leading us to four key pillars which will drive our Sustainability Strategy.