A vision to unlock the potential from truly innovative science to transform patients' lives
We do this by creating, building and scaling companies to turn exceptional science into transformational treatments for patients in areas of high unmet need.
We focus on developing treatments for patients by working in close partnership with world-class academic founders and management teams.
Our capital pool underpins our strategy enabling us to take a long-term view as we look to improve the lives of patients with no or few treatment options, build sustainable life science companies and deliver strong risk-adjusted returns to shareholders.
Create
We proactively source globally competitive science, leveraging the UK and Europe's competitive scientific research base. We focus on products that move the needle for patients: dramatic efficacy in areas of high unmet need. We select products a small biotech can credibly take to market.
Build
We utilise our expertise and track record leveraging Syncona's platform to drive success. We take long-term decisions consistent with a company taking products to market independently and we attract world class management teams.
Scale
We fund our portfolio companies ambitiously, maintaining significant ownership positions as our companies scale.  
Our significant ownership positions provide strategic influence and give us flexibility and control to drive value.
Commercialising exceptional science
We take a long-term approach to building leading life science companies, focusing on maximising value through the cycle. Our fundamental view is that value creation in life science comes by taking products into late development, product approval and in some cases beyond.
We focus on building companies which can achieve this, ideally with multiple products, through our strategy of founding companies around exceptional science with the ability to deliver dramatic efficacy, building globally leading healthcare businesses, and funding them ambitiously to build scale while maintaining significant ownership stakes to the point of product approval.  
Our strategic drivers underpin our strategy. These are themes which are core to what we do and enable us to deliver value over the long term.
Syncona is well positioned to benefit from emerging trends within life sciences and broader society. You can read more about this in our Annual Report.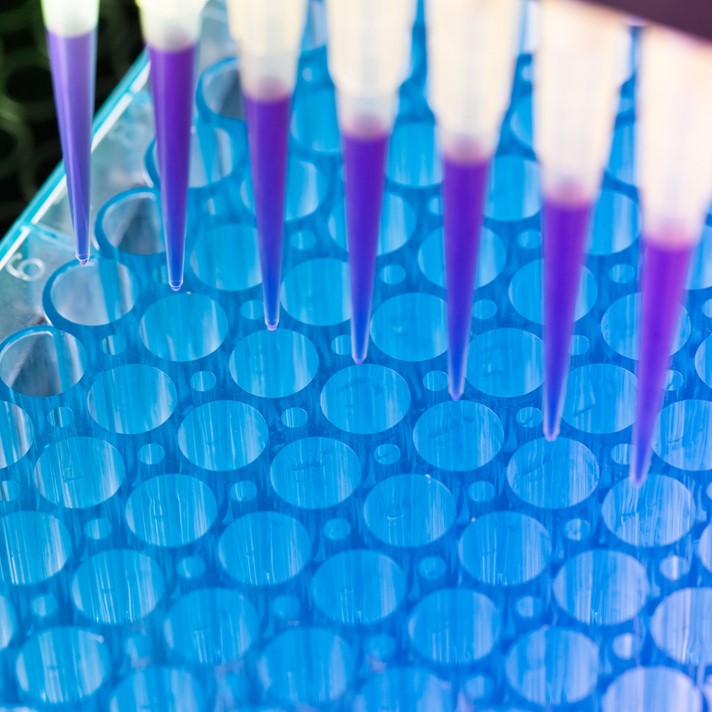 Our strategic drivers underpin our strategy
UK/Europe has a globally significant scientific research base
The Syncona team has deep scientific, investment, operational and commercial expertise
Capital pool provides the flexibility to take a long-term approach to building and funding companies
Setting companies up with the capability to take products to late-stage development can deliver the best risk-adjusted returns
New technologies and approaches have enabled biotechnology companies to take products to market on a stand-alone basis