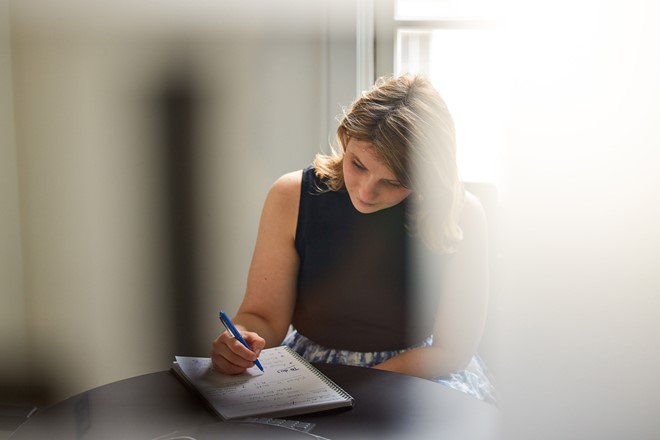 The Board recognises that a high level of corporate governance is critical to ensuring the promotion of the Company's long-term sustainable success.
The Company is a closed-ended investment company, and has appointed its subsidiary SIML as Investment Manager. The Board's role includes determining and monitoring the Company's investment policy and strategic objectives, and overseeing the Investment Manager's execution of the strategy to ensure that it continues to promote the long-term sustainable success of the Company.
Detailed below is the structure through which the Board acts:
As the Board is entirely made up of Non-Executive Directors, we have not considered it necessary to appoint a management committee. The independent members of the Board are responsible for reviewing the performance of the Investment Manager in relation to the investment portfolio.
The Company has complied with the relevant provisions of the revised UK Corporate Governance Code (July 2018) throughout the year, save that, given the Company's structure, and that it has no Executive Directors and is managed by the Investment Manager, the Board considers that the following provisions are not relevant to the Company:
The role of the Chief Executive Officer; and Executive Directors' remuneration.
Further information on our approach to Corporate governance can be found in the Corporate Governance Report in the latest full year Annual Report and Accounts.
Downloads