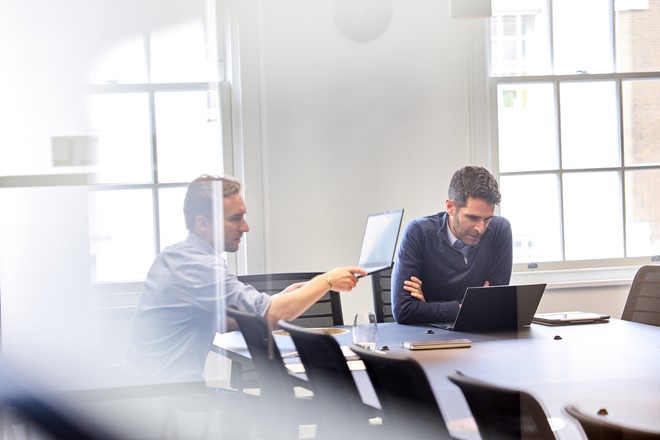 Key contact details and further information for shareholders
Shareholder enquiries
Registar
Link Market Services (Guernsey) Limited
Mont Crevelt House
Bulwer Avenue
St Sampson
Guernsey
GY2 4LH
Link Group is a trading name of Link Market Services (Guernsey) Limited and  is the appointed Registrar of Syncona Limited. For any queries relating to the administration of your shareholding please contact Link Group's UK Transfer Agent.
Link Group
10th Floor
Central Square
29 Wellington Street
Leeds
LS1 4DL
T: 0371 664 0300
Rest of world: +44 (0)371 664 0300
AGM and General meetings
The 2023 Annual General Meeting will be held on 1 August 2023. 
Download resolutions proposed at our shareholder centre.
Download our PDF documents to view the resolutions proposed and subsequent voting results at our general meetings 
Register for e-communications
Syncona would like to encourage shareholders to receive shareholder documents electronically, via our website or email notification instead of hard copy format. This is a faster and more environmentally friendly way of receiving shareholder documents.
The online Share Portal from our registrar, Link Asset Services, provides all of the information required regarding your shares. Through the Share Portal, shareholders can access details of their holdings in Syncona Limited online. They can also make changes to address details and dividend payment preferences online. 
Shareholders who wish to receive future communications via electronic means can register this preference through the Share Portal. 
Key Information Document
This document provides you with key information about this investment product. It is not marketing material. 
The information is required by law to help you understand the nature, risks, costs, potential gains and losses of this product and to help you compare it with other products. 
Regulatory publications