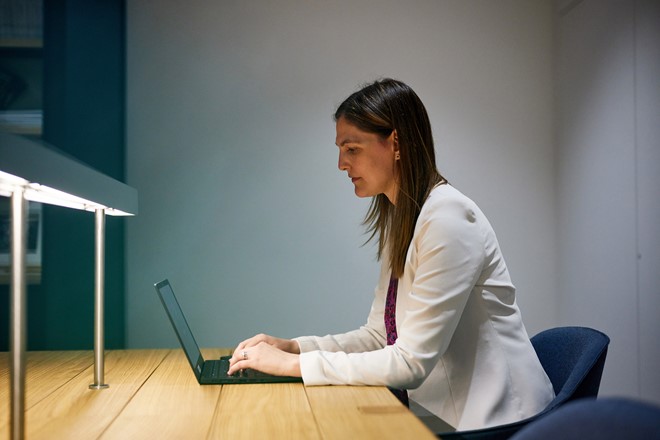 Where do you announce the date of your financial results?
Dates for upcoming financial results are displayed on our financial calendar page.
When does your fiscal year end?
Syncona's financial year ends on 31 March.
Who regulates Syncona Ltd?
Syncona Investment Management Limited (SIML), the Investment Manager managing the investment portfolio on behalf of the Board of Syncona Ltd, is regulated by the Financial Conduct Authority as an Alternative Investment Fund Manager.
What is your valuation policy?
The Group's investments in life science companies are, in the case of quoted companies, valued based on bid prices in an active market as at the reporting date.
In the case of the Group's investments in unlisted companies, the fair value is determined in accordance with the International Private Equity and Venture Capital ("IPEV") Valuation Guidelines. These may include the use of recent arm's length transactions, Discounted Cash Flow ("DCF") analysis and earnings multiples as valuation techniques. Wherever possible, the Group uses valuation techniques which make maximum use of market-based inputs.
How often do you value your portfolio?
We value our portfolio every quarter, with updates outside this revaluation cycle driven by new investment rounds or following material new information.
Who is your auditor?
Deloitte is the independent auditor to Syncona.
Who is your registrar?
Link Asset Services act as registrar to Syncona.
How do I transfer my shares to someone else?
Should you wish to transfer your shares to someone else, you can complete a stock transfer form on the Link Asset Services website.
How do I buy shares in Syncona Ltd?
You can buy shares in Syncona Ltd via most traditional routes, including via financial adviser, online broker, or bank.
What do I do if I change address?
If you move residence, you can change your address easily on the online Link Asset Services Share Portal.
Do you pay a dividend?
The Company's investment objective is to achieve superior long term capital appreciation from its investment. Accordingly, it does not pay a dividend.
Where can I find your annual report? How do I get sent a hard copy?
The latest Annual Report can be found on the investors section of this website.

In order to receive a hard copy of the Annual Report, please contact 020 3981 7909 or investorrelations@synconaltd.com.
Is it possible to vote by proxy at the AGM?
Shareholders entitled to attend and vote at the AGM may appoint a proxy to speak or vote on their behalf. In order to appoint a proxy, please fill out the proxy form, found on our document library.
Where is your key information document?
Where can I find company RNS announcements?
Current and historic RNS announcements can be found on our RNS and insider information page.