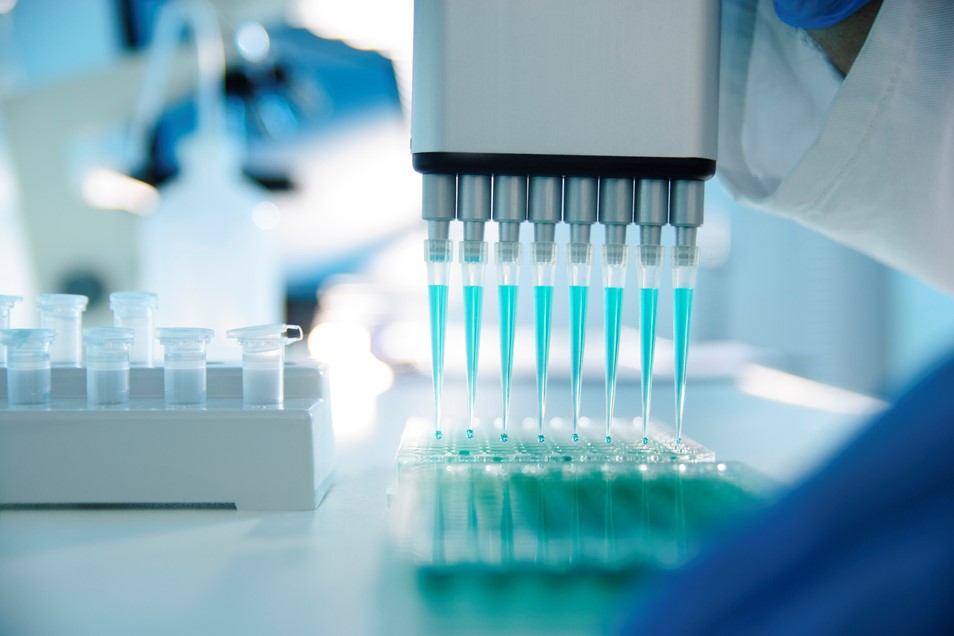 ANV600 is a potent, cis-signaling, non-alpha IL-2 agonist which efficiently expands intratumoral stem-like CD8 T cells 
Basel, March 23, 2023 – Anaveon, a clinical stage, immuno-oncology company, today announced that it will present a poster on ANV600 at the American Association for Cancer Research (AACR) 23rd Annual Meeting being held from Friday, April 14, 2023, to Wednesday, April 19, 2023, in Orlando, Florida. 
ANV600 is a novel bispecific compound, comprising an anti-IL-2 antibody/IL-2 fusion protein and a proprietary hPD-1 binding moiety for specific delivery of IL-2 to tumor antigen experienced PD-1+ T cells. ANV600 treatment leads to a dose-dependent increase of intratumoral, stem-like and cytotoxic PD-1+T cells in mice harboring B16F10 and MC38 subcutaneous tumors and markedly retards tumor growth.
"ANV600 is a powerful, new, targeted therapeutic with the potential to extend the benefits of IL-2 therapies to less immunogenic tumors," said Christoph Huber, Chief Scientific Officer of Anaveon. "We plan to initiate clinical studies in early 2024 to determine the therapeutic benefit in patients."
The abstract will be published on Friday, March 31 on an online-only Proceedings supplement to the AACR journal Cancer Research. The accompanying poster will be on display on Anaveon's website on April 14, 12:00 pm EDT.
Details of the poster presentation:
Tuesday, April 18, 9:00 am – 12:30 pm EDT, Poster #4127
Title: ANV600 is a potent, cis-signaling, non-alpha IL-2 agonist which efficiently expands intratumoral stem-like CD8 T cells
Authors: P. Murer, U. Salazar, N. Egli, L. Petersen, P. Neubert, K. Richter, Ch. Stocker, A. Rau, A. Katopodis and Ch. Huber
Anaveon is developing selective cytokine receptor agonists with the potential to therapeutically enhance a patient's immune system to respond to tumors. ANV419, currently in Ph II studies in multiple cancer indications, is designed to preferentially signal through the IL-2 beta/gamma receptor resulting in strong proliferation of effector cells in patients.  The follow-on compound, ANV600, targets the selective IL-2 receptor moiety to intratumoral effector cells and may have therapeutic benefit in less immunogenic tumors. These novel types of therapeutics, if approved, could potentially have a wide utility in oncology, including in combination with checkpoint inhibitors, cell therapies, vaccines, and radiotherapy.
ENDS
Enquiries
JW Communications
Julia Wilson
Email: Julia.wilson@anaveon.com
Tel: +44 (0)7818 430877
About Anaveon:
Anaveon is a clinical stage, biopharmaceutical company, based in Switzerland, that develops biologics to modulate the function of cytokines and provide substantial therapeutic benefit to cancer patients.  Our vision is to develop novel immune therapies benefiting patients suffering from a wide variety of diseases with immune pathology. For further information please visit the Company's website at: www.anaveon.com.