Autolus and Moderna sign Option and License Agreement for access to proprietary targeting technology from Autolus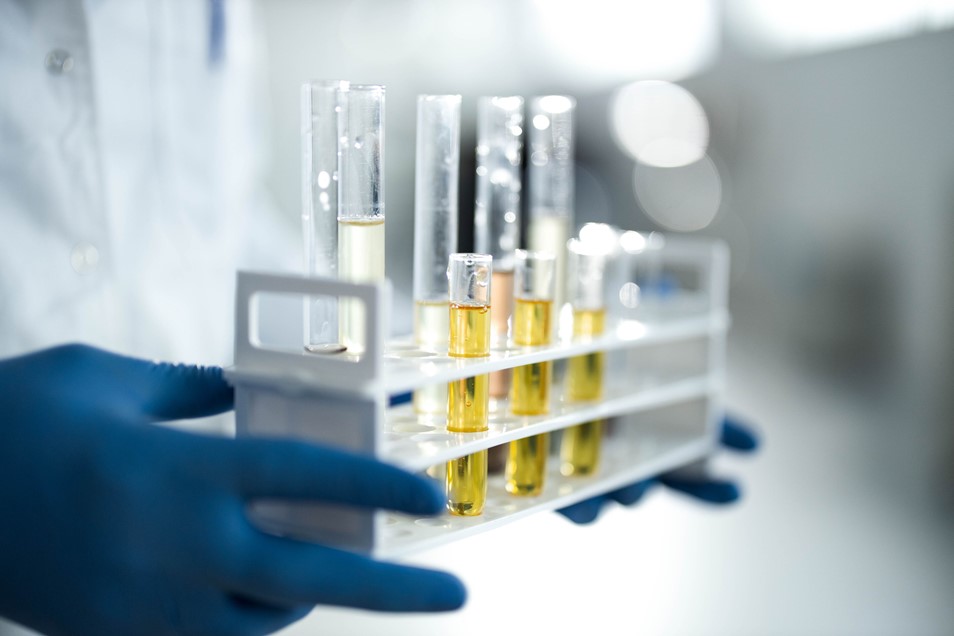 Autolus Therapeutics plc (Nasdaq: AUTL), a clinical-stage biopharmaceutical company developing next-generation programmed T cell therapies, today announced an agreement with Moderna, a biotechnology company pioneering messenger RNA (mRNA) therapeutics and vaccines, granting Moderna an exclusive license to develop and commercialize mRNA therapeutics incorporating Autolus' proprietary binders for up to four immuno-oncology targets.
Autolus would be eligible to receive an upfront payment for each target licensed by Moderna and development and commercial milestone payments for each product successfully commercialized. In addition, Autolus would be entitled to receive royalties on net sales of all products commercialized under the agreement.
"We are pleased that Moderna has selected Autolus as a partner for certain mRNA-based therapeutics in oncology indications," said Dr. Martin Pulé, founder and chief scientific officer of Autolus. "The use of our technology in Moderna's mRNA platform underscores Autolus' leadership in the development of innovative differentiated binder and cell programming technologies."