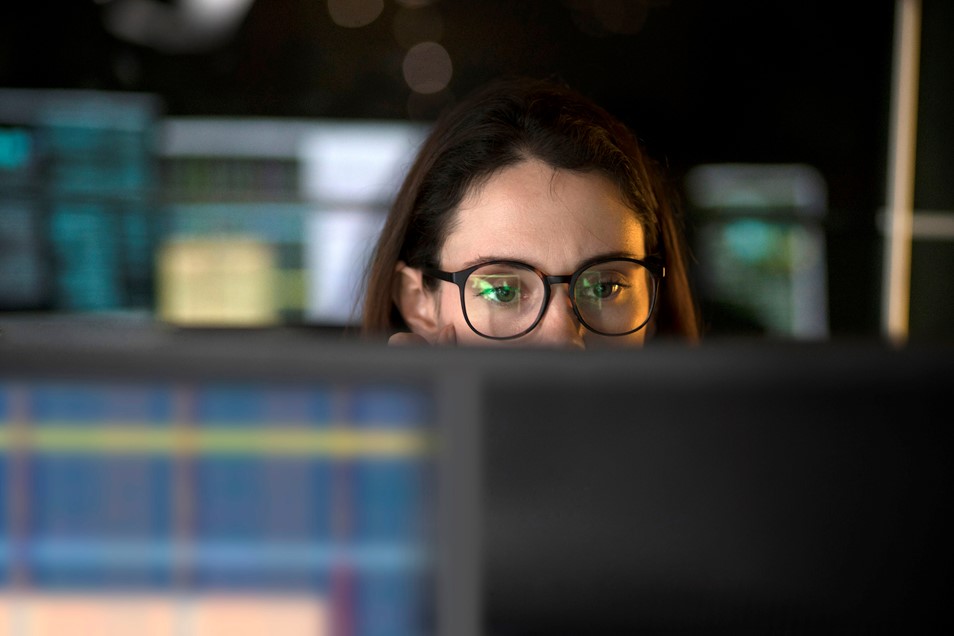 Syncona Ltd, a leading healthcare company focused on creating, building and scaling global leaders in life science, today announces that it is launching a share buyback programme of up to £40.0 million.
Syncona's strategy is focused on delivering value for shareholders and its core focus remains on allocating capital to portfolio companies' assets with the potential to drive attractive risk-adjusted returns, reach late-stage development and deliver near-term growth. Syncona now has seven clinical stage companies (including two late-stage clinical companies), valued at £350.3 million[1], with seven clinical data read-outs expected this financial year.
The Board believes that the current share price materially undervalues Syncona's portfolio and its prospects and that the shares represent a compelling and unique investment opportunity. The decision to launch a share buyback programme has been taken as part of the Company's review of capital allocation across the portfolio and pipeline, reflecting the material discount to Net Asset Value (NAV) at which the shares are trading and the near-term NAV per share accretion available. The capital allocated to the buyback does not impact planned investment into clinical stage assets in the next 24 months.
Syncona's capital pool was £613.1 million at 30th June 2023. Since June, Syncona has deployed £34.2 million, taking total deployment across the portfolio in this financial year to £58.6 million[2].The Company continues to anticipate that deployment into the portfolio and pipeline at financial year end will be £150-200 million, in line with prior guidance. This excludes the £40.0 million of capital allocated to the share buyback.
Melanie Gee, Chair of Syncona, said: "The Board of Syncona has a high level of confidence in our portfolio and its valuation - this is reflected in our decision to commence a buyback. We believe that purchasing up to £40.0 million of shares allows us to strike the right balance between continuing to focus capital allocation on our maturing portfolio and a share buyback given the material discount to NAV at which the shares trade."
Chris Hollowood, CEO of Syncona Investment Management Limited, said: "The funding environment for biotech companies continues to be challenging. The Syncona team has been focused on our long-term ambition to deliver net assets of £5 billion by 2032 and we are working closely with our companies to guide their most promising assets to late-stage clinical development where we believe significant value can be accessed. We believe that current market conditions may also provide opportunities to allocate capital to clinical stage assets outside the Syncona portfolio. We look forward to providing the market with an update on the portfolio's progress and upcoming milestones at our Interim Results."
Enquiries
Syncona Ltd
Annabel Clark 
Tel: +44 (0) 7714 916615
FTI Consulting
Ben Atwell / Natalie Garland-Collins / Tim Stamper
Tel: +44 (0) 20 3727 1000 
About Syncona
Syncona's purpose is to invest to extend and enhance human life. We do this by creating and building companies to deliver transformational treatments to patients in areas of high unmet need.
Our strategy is to create, build and scale companies around exceptional science to create a diversified portfolio of 20-25 globally leading healthcare businesses, across development stage and therapeutic areas, for the benefit of all our stakeholders. We focus on developing treatments for patients by working in close partnership with world-class academic founders and management teams. Our balance sheet underpins our strategy enabling us to take a long-term view as we look to improve the lives of patients with no or poor treatment options, build sustainable life science companies and deliver strong risk-adjusted returns to shareholders.
Copies of this press release and other corporate information can be found on the company website at: www.synconaltd.com Forward-looking statements - this announcement contains certain forward-looking statements with respect to the portfolio of investments of Syncona Limited. These statements and forecasts involve risk and uncertainty because they relate to events and depend upon circumstances that may or may not occur in the future. There are a number of factors that could cause actual results or developments to differ materially from those expressed or implied by these forward-looking statements. In particular, many companies in the Syncona Limited portfolio are conducting scientific research and clinical trials where the outcome is inherently uncertain and there is significant risk of negative results or adverse events arising. In addition, many companies in the Syncona Limited portfolio have yet to commercialise a product and their ability to do so may be affected by operational, commercial and other risks.
[1] As at 30 June 2023
[2] As at 28 September 2023