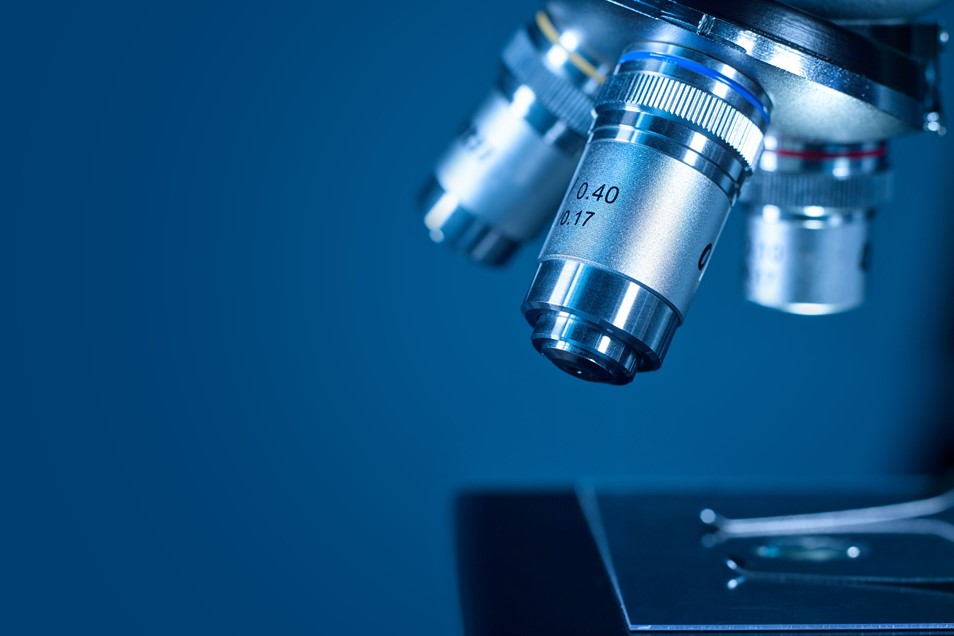 Resolution Therapeutics Limited ("Resolution"), a biopharmaceutical company developing macrophage cell therapies to treat advanced liver disease, has appointed leading liver disease expert and clinical developer, Dr Clifford A. Brass, as Chief Medical Officer.
"We are delighted to welcome Cliff to Resolution as Chief Medical Officer," said Dr Edward Hodgkin, CEO of Resolution. "He has a strong track record in liver disease, having designed and led multiple clinical development programs. Cliff's experience and leadership will be invaluable as Resolution progresses its first liver-directed engineered macrophage cell therapy into the clinic."
"I am excited to be working at Resolution to address the treatment of cirrhosis, the common pathway for morbidity and mortality in most liver diseases. This remains a huge unmet medical need and perhaps the greatest challenge within clinical hepatology, and we are well positioned to bring real benefit to these patients," added Dr Clifford A. Brass.
Dr Brass brings extensive clinical development experience over his 25 years of working in the pharmaceutical industry, with a strong emphasis on advanced liver disease. Most recently Dr Brass was Vice President, Head of Clinical Sciences for Hepatology, Gastroenterology and Transplantation in Global Drug Development at Novartis. Prior to that he worked at Schering-Plough/Merck and led medical affairs efforts in HCV before transitioning to lead multiple programs in drug development encompassing more than 30 NDAs/label changes in the US, EU and Japan. He earned his Bachelor of Arts degree in Biochemical Sciences at the Harvard College, and his MD and PhD (Pharmacology) degrees at the Mount Sinai School of Medicine in New York City. He completed his Internal Medicine Residency at the University of Chicago Hospitals and Clinics and his Gastroenterology and Hepatology Fellowship training at Brigham & Women's Hospital/Harvard Medical School. Subsequently he became a faculty member in the Departments of Medicine, Division of Gastroenterology, and Biochemistry & Biophysics at the University of Pennsylvania where he treated patients and ran a nationally funded research laboratory focused on the mechanisms of liver injury and was Head of the Liver Study unit and Medical Director of the Liver Transplant Program. Dr Brass has published over 85 peer reviewed articles and more than 200 abstracts, primarily in the field of Hepatology, in both the areas of clinical and basic science research. He is named on 15 patents relating to drug development in liver disease. He is currently on the Project Executive of LITMUS, the IMI NASH Biomarker consortium, and a visiting professor at Newcastle University.
– Ends –
Further information:
JW Communications

Julia Wilson

+44 (0)7818 430877

 
Notes for Editors:
About Resolution
Resolution Therapeutics is a biotechnology company developing macrophage cell therapies to treat advanced liver disease. The Company is built upon more than a decade of work in the Founders' laboratories characterising the role of macrophages in organ repair, including the liver, both in the pre-clinical and clinical settings. Resolution will discover, develop, and take to market macrophage cell therapies based on its proprietary platform of macrophage biology, cell engineering and manufacturing processes.  www.resolution-tx.com