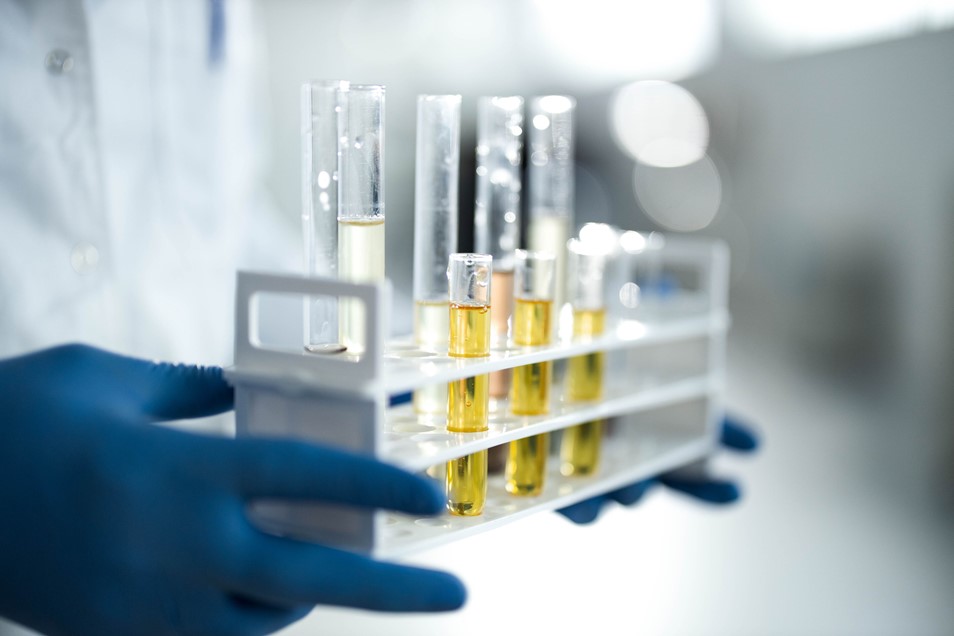 London, 30 June, 2022 – Resolution Therapeutics Limited ("Resolution"), a biopharmaceutical company developing macrophage cell therapy to treat advanced liver disease, today announced the appointment of Dr. Amol Ketkar, as Chief Development Officer (CDO). Dr. Ketkar's role will encompass all aspects of Chemistry, Manufacturing and Controls (CMC).
Edward Hodgkin, Partner of Syncona Investment Management Limited, who serves as Chairman and CEO of Resolution said, "On behalf of the Resolution team, I am excited to welcome Amol as our Chief Development Officer. He brings a track record of achievement in strategic development and manufacturing of cell therapies from an impressive career as a global leader in a major pharmaceutical company. The key operational challenge for cell therapy businesses is implementation of high-quality manufacturing processes and supply chain to allow consistent delivery of therapy to patients. Amol's leadership and experience will enable Resolution to supply its breakthrough medicines to patients in clinical trials and beyond, as we build the leading macrophage cell therapy business."
Dr Amol Ketkar, commented on his appointment, "I am delighted to join Resolution Therapeutics, a company dedicated to developing cell therapy medicines for inflammatory disorders.  Resolution and its founding team are true pioneers in macrophage-based cell therapy and it is an exciting time to help grow the company and enable delivery of these medicines for patients with un-met need."
Dr Ketkar has over 25 years of experience in pharmaceutical development and manufacturing.  He spent 21 years in various roles at GlaxoSmithKline (GSK), most recently as Vice-President, Product Development and Supply for GSK's Cell and Gene Therapy (CGT) CMC group. Prior to CGT, Dr Ketkar held positions of increasing responsibility within GSK's Biopharm group and supported CMC development across the development lifecycle from pre-candidate selection to post commercial support.  Dr Ketkar's time in GSK included process and product development for several therapeutics in GSK's portfolio. Dr Ketkar and his team successfully delivered GSK clinical and commercial medicines, including Arzerra, the first monoclonal antibody approval for GSK, and Strimvelis, which was one of the first ex-vivo autologous cell and gene therapy medicines approved by regulatory authorities. Dr Ketkar has a Bachelor's degree in Pharmacy from the University of Bombay, a Ph.D. in Pharmaceutics from The Ohio State University, and post-doctoral training from University of Iowa.
– Ends –
Further information:
JW Communications    +44 (0)7818 430877
Julia Wilson   juliawilsonuk@gmail.com
Notes for Editors:
About Resolution
Resolution Therapeutics is a biotechnology company developing macrophage cell therapies to treat advanced liver disease. The Company is built upon more than a decade of work in the Founders' laboratories characterising the role of macrophages in organ repair, including the liver, both in the pre-clinical and clinical settings. Resolution will discover, develop, and take to market macrophage cell therapies based on its proprietary platform of macrophage biology, cell engineering and manufacturing processes.  www.resolution-tx.com