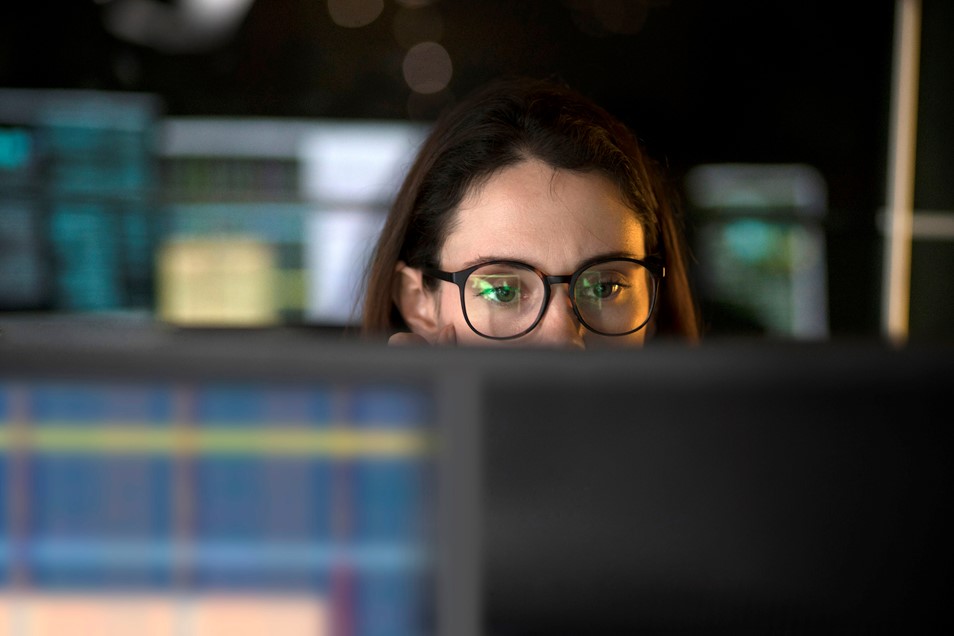 SwanBio Therapeutics, a gene therapy company developing AAV-based therapies for the treatment of devastating, inherited neurological conditions, today announced the addition of two industry veterans to the company's leadership team: John Tsai, MD as executive chair, and Christopher "Topher" Brooke as chief operating officer.
"The appointment of John Tsai and Topher Brooke to new roles at SwanBio represents an evolution of the company's leadership," said Chris Hollowood, chief executive officer, Syncona Investment Management Limited (lead investor and majority shareholder of SwanBio). "We're thrilled to welcome these proven leaders, who will build upon the expertise already within SwanBio to deliver a novel and meaningful therapy in a space where patients and their physicians have no options."
"With Topher focused on overall operations, Tom Anderson will be moving from his position as chief executive officer into a strategic advisor role, and maintaining his seat on the board," added Chris. "On behalf of both SwanBio and Syncona, I want to express our sincere gratitude to Tom for his steadfast leadership and vital contributions to the organization during his four-year tenure, and for the ongoing role he will play in SwanBio's future."
John Tsai brings over 20 years of experience in global pharmaceuticals with a track record leading transformational organizational growth and strategy. Currently an executive partner at Syncona (SwanBio's lead investor and majority shareholder) and chief executive officer at Forcefield Therapeutics, John has held the position of chief medical officer at both Novartis and Amgen. He has deep expertise in leading new medicines through research and development, regulatory approval, and commercial launches – including experience leading the Novartis team that secured global approvals for 15 new medicines including treatments using gene therapy, cell therapies, and new advanced platforms.
Topher Brooke also brings more than 20 years of healthcare management experience to SwanBio, including a strong track record of leading and growing organizations from target selection through clinical development and ultimately to commercialization. Topher joins SwanBio from Aytu BioPharma which acquired the company he founded, Rumpus Therapeutics, a company focused on the development of novel therapeutics for rare pediatric diseases with no approved therapies. As the chief operating officer of Aytu, Topher led the research, development, manufacturing, supply chain, regulatory, quality, corporate strategy, and medical affairs functions.
"I have seen first-hand the potential that gene therapies can have on diseases of the central nervous system, and I'm thrilled to be a part of the efforts at SwanBio to bring another potentially transformational medicine to patients," said John Tsai, new executive chair, SwanBio. "Topher and I both look forward to partnering with the leadership team at SwanBio to deepen our collective understanding of AAV gene therapy and AMN."
About SwanBio Therapeutics
SwanBio Therapeutics is a gene therapy company that aims to bring life-changing treatments to people with devastating, inherited neurological conditions. SwanBio's initial focus is on gene therapies designed to be delivered intrathecally to address targets within both the central and peripheral nervous systems. This approach has the potential to be applied broadly across three disease classifications – spastic paraplegias, monogenic neuropathies, and polygenic neuropathies. SBT101, the company's lead candidate, is the first clinical-stage adeno-associated virus (AAV)-based gene therapy candidate for people with adrenomyeloneuropathy (AMN) and is currently being evaluated in a multinational Phase 1/2 clinical trial. SBT101 has been granted Fast Track and Orphan Drug Designation from the U.S. Food and Drug Administration and Orphan Drug Designation from the European Medicines Agency.
SwanBio is supported by long-term, committed investment partners, including its primary investors Syncona, Ltd. and Mass General Brigham Ventures. For more information, visit SwanBioTx.com.
Media Contact:
Lara Furst
+1-703-946-0183
Investor Contact:
Jan Case