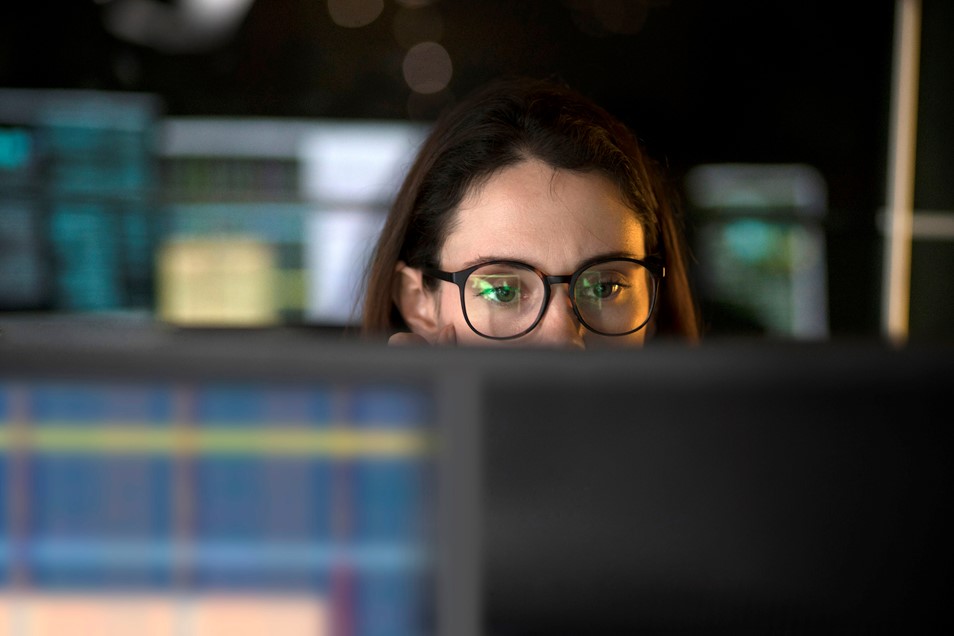 Syncona Ltd, (the "Company"), a leading healthcare company focused on creating, building and scaling a portfolio of global leaders in life science, today announces its Annual Results for the 12 months ended 31 March 2023.
Key highlights:
Strong progress delivering evolved strategy and growth targets with four new companies added to the portfolio despite a challenging market backdrop

Includes the creation of leading retinal gene therapy, Beacon Therapeutics

10-year rolling targets updated at Interim Results, to reflect aim to build an expanded portfolio and deliver enhanced shareholder returns with an ambition to organically grow net assets to £5 billion

Have made a strong start to delivering on the new 10-year rolling targets this year, adding four new companies to the portfolio including a late-stage asset, which provides further diversification

Good progress on evolving the team and operational model to deliver scale, including organisational changes, new hires and the establishment of the "Launch Team", to support portfolio companies operationalise, and the "Executive and Advisory Group" to improve execution at portfolio companies
Strong clinical and operational progress across the portfolio, with 16 clinical data read-outs, five clinical trials commenced and two companies entering the clinic during the year, as well as key senior hires made across the portfolio and post-period end the opening of Autolus' Nucleus manufacturing facility to prepare for the commercial launch of obe-cel
Seven financings during the year across the portfolio and a further three post-period end, ensuring portfolio companies are funded to deliver next key milestones
Neogene Therapeutics (Neogene) sold to AstraZeneca, the fourth sale of a Syncona portfolio company, taking total potential sales proceeds generated from the portfolio to £1.2 billion
Financial performance

Net assets of £1,254.7 million (31 March 2022: £1,309.8 million); 186.5p per share (31 March 2022: 194.4p per share), a NAV return of (4.1)% (31 March 2022: 0.3%)
Against a challenging market backdrop, the life science portfolio is valued at £604.6 million (31 March 2022: £524.9 million) delivering a (14.3)% return
£28.2 million in valuation uplifts across the portfolio, including £15.9 million from deferred consideration related to Beacon Therapeutics' (Beacon) AGTC-501 potential product in X-Linked Retinitis Pigmentosa (XLRP)
Outweighed by a £77.9 million decline in the valuation of our listed life science holdings, driven by macro conditions as well as company specific challenges and the partial write down of our holding in SwanBio Therapeutics (SwanBio) to £58.2 million, a £51.0 million decline in value, reflecting change in strategy to focus solely on its lead programme
Remaining private portfolio company valuations are robust and companies are making positive progress towards their next key milestones
Capital pool of £650.1 million (31 March 2022: £784.9 million)

Continue to invest and be opportunistic in identifying exciting opportunities, as well as support our existing portfolio through a disciplined approach, with 177.2 million deployed during the year.
Chris Hollowood, CEO of Syncona Investment Management Limited, said: "Earlier this financial year, we set out an ambitious plan to organically scale the business to £5 billion of net assets within 10 years. At the heart of this is improving shareholder returns. Growing the asset base will allow us to operate our model at scale, driving balance sheet efficiency and enabling enhanced risk-adjusted returns.
Navigating our companies through the clinical pathway to late-stage where we believe significant value can be accessed is particularly important in the current environment. In the short term, however, it is important that our strategy addresses the near-term challenges from the macroeconomic environment where there have been dramatic changes to the cost and access to capital. We have undertaken a thorough review of the portfolio focusing our portfolio companies' pipelines on the most promising advanced assets, widening financing syndicates and executing on strategic transactions. We believe these steps balance the need to focus Syncona's capital on the assets with the potential to drive attractive risk-adjusted returns, reach late-stage development and deliver near-term growth. We will continue to grow the portfolio through the addition of the next wave of cutting-edge biotech companies which will drive the forefront of the industry in the future.
Whilst we expect conditions to improve over the medium term with valuations already improving for late-stage assets, we have taken decisive action across the portfolio to navigate the current period, take advantage of these conditions where possible and build a wave of new companies to drive longer term sustainable growth. However, the action taken across the portfolio, coupled with the challenging market environment has contributed to a reduction in net assets, with our listed companies' share prices declining and SwanBio being partially written down.
More broadly, however, we have seen positive progress across the portfolio with 16 clinical data read-outs, seven financings, and a further three post-period end, including one significant pharma investment. Syncona's portfolio is increasingly diversified with a number of near-term value drivers, particularly from our late clinical stage companies.
I am also pleased with the changes we have made to our organisational structure and the corresponding expansion of the team. The proactive approach we have taken to portfolio management combined with these improvements will provide increased resilience in the current market conditions as well as a platform to drive growth. We believe our focus on building companies to late-stage development alongside our balance sheet strength will ultimately enable us to deliver strong risk-adjusted returns for our shareholders over the long term, driving transformational impact for patients."
To listen to the audio webcast at 9am BST, where management will be discussing today's results, click on this link.