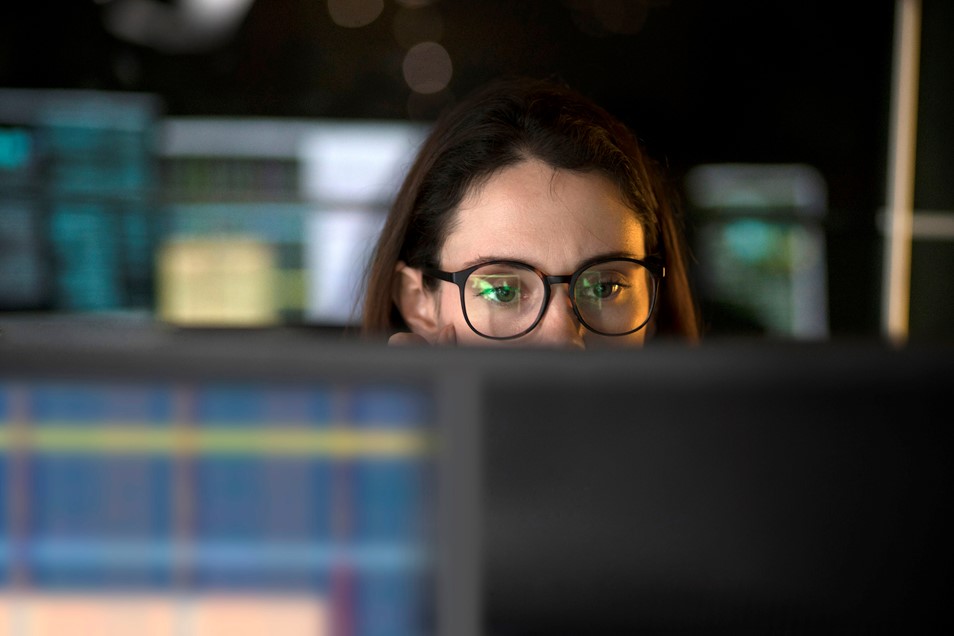 Rigorous capital allocation focus and active portfolio management to deliver key value inflection points over the next 12-36 months
Syncona Ltd ("Syncona" or the "Company"), a leading life science investor, focused on creating, building and scaling a portfolio of global leaders in life science, today announces its Interim Results for the six months ended 30 September 2023.
Chris Hollowood, CEO of Syncona Investment Management Limited, said: "Against challenging market conditions, which impact cost and access to capital, we continue to focus our capital allocation on clinical opportunities across the portfolio, with 71% of portfolio company value now in clinical stage assets. In parallel, we are proactively managing the portfolio to ensure that our companies with clinical data have a path forward to reach late-stage clinical development, where we believe significant value can be accessed.
We will continue to prioritise capital allocation towards our most promising companies and assets, which we believe is the optimal approach to maximising value across the portfolio and delivering strong risk-adjusted returns to shareholders. There are six value inflection points over the next 12-36 months that have the potential to drive significant value and Syncona is funded to support its portfolio companies in delivering these key milestones.
Looking forward, the team continue to see a rich pipeline of innovative science around which we can build the next generation of biotech leaders, deliver transformational impact for patients, provide sustainable growth and execute on our long-term strategy. We are well positioned to emerge from the current environment and deliver strong-risk-adjusted returns for shareholders and demonstrate progress towards our goal to scale to £5 billion of net assets by 2032."
Financial performance
Maturing portfolio with 71% of value in the strategic life science portfolio in clinical-stage companies
Maturing portfolio of 13 companies, with seven clinical stage companies of which two are late-stage
Continued execution across the portfolio as companies deliver against their clinical, financing and operational milestones with four financings and four clinical data read-outs in the period, with seven further read-outs post-period end
Continued focus on rigorous capital allocation to maximise value
Focus on allocating capital towards clinical assets with the potential to reach late-stage development; over 80% of the £58.6 million of capital deployed in the period invested into clinical assets and assets approaching clinical entry in the near-term
Syncona continues to anticipate that capital deployment into the portfolio and pipeline at financial year end will be £150-200 million, in line with prior guidance
The Company is funded to deliver expected milestones and value inflection points in the portfolio that it believes have the potential to drive access to capital and NAV growth
As part of Syncona's focus on and review of capital allocation, the Board took the decision to launch a share buyback programme of up to £40 million during the period; this is excluded from the £150-200 million capital deployment guidance in the year
The Board's view is that the share price represents a compelling and unique investment opportunity given the potential value within Syncona's portfolio
Active management of the portfolio
Working with companies on execution of key milestones, rationalising budgets, reviewing and prioritising pre-clinical pipelines, and widening financing syndicates whilst exploring creative sources of finance, including realisations
Refining investment focus in cell therapy (focus on first- and best-in-class assets) and gene therapy (focus on products that can reach late-stage development in the near and medium term) to maximise value
Investing through the cycle to deliver sustainable risk-adjusted returns
Capital pool and active portfolio management means Syncona is in a differentiated position to add new companies to the portfolio
Team focus is on the next frontier of science, matching the right target with the best modality
Assessing a number of exciting opportunities across the market where companies with clinical assets are attractively priced in the current market conditions
Evolution of team to deliver strategy and long-term targets
Expansion of senior team with Roel Bulthuis joining as Managing Partner and Head of Investments (over 20 years of life science venture capital, business development and investment banking experience)
The Executive Partner group has been established to support portfolio companies as they scale; notably John Tsai (previously Chief Medical Officer at Novartis) joined as Executive Partner during the period, bringing significant clinical, pharmaceutical and leadership experience
Expanded senior team and operating model is established and fully operational; this evolution and expansion will further support the delivery of the Company's ambitious plans to deliver NAV growth
As part of this evolution, Martin Murphy is stepping down as Chair of Syncona Investment Management Limited (SIML) and Chris Hollowood has been appointed Interim Chair, in addition to his role as Chief Executive Officer (CEO) of SIML
Martin will continue to represent Syncona on the Boards of Autolus, Anaveon and Clade Therapeutics (Clade)
To listen to the audio webcast at 9am BST, where management will be discussing today's results, click on this link.