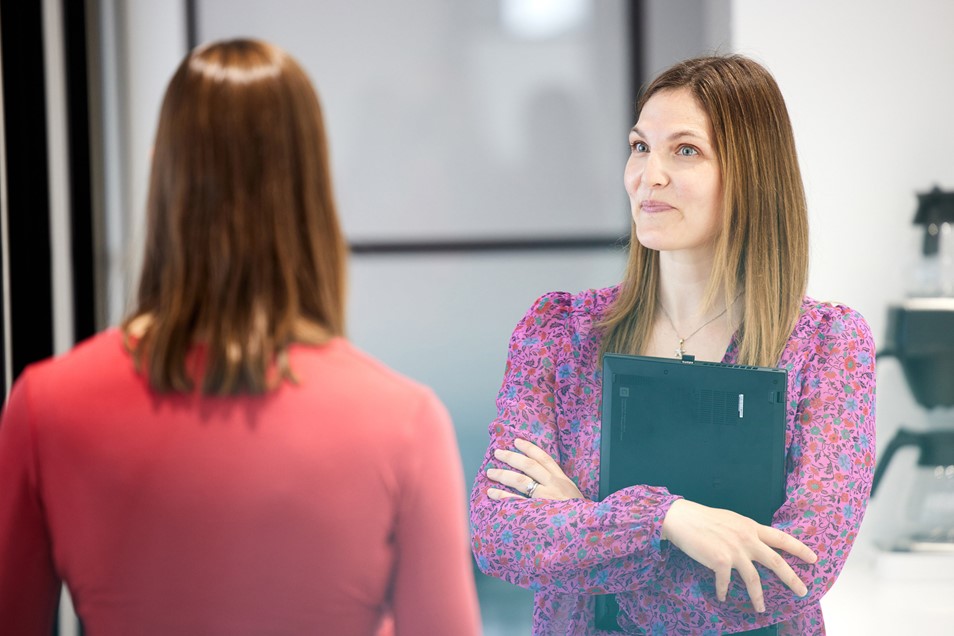 Syncona Ltd, a leading healthcare company focused on creating, building and scaling global leaders in life science, today issues its quarterly update covering the period from 01 October to 31 December 2022.
Key operational and financial highlights
Net assets of £1,294.9 million (30 September 2022: £1,365.9 million), 192.6p per share (30 September 2022: 202.9p per share), a NAV return of (5.1)% in the quarter and (1.0)% in the nine months to 31 December 2022
Life science portfolio valued at £641.1 million (30 September 2022: £602.6 million), a return of (8.8)% in the quarter and (6.2)% in the nine months to 31 December 2022
Performance in the quarter impacted by the decline in value or our quoted holdings, as well as negative movements in foreign exchange
Capital base of £653.8 million at 31 December 2022 (30 September 2022: £763.3 million), having invested £92.7 million in the quarter and £150.5 million in the nine months to 31 December 2022
Clinical updates across the portfolio during the quarter, with Autolus reaching an important milestone as its pivotal FELIX study in adult ALL met its primary endpoint
Continued to support portfolio companies during a challenging market environment for biotech, with £48.1 million deployed into new companies and a further £44.6 million deployed to support existing companies as they deliver against milestones, including investing $28.0 million (£23.0 million) in Autolus' public offering in December 2022
Addition of retinal gene therapy company AGTC to the portfolio during the quarter, with Syncona adding three companies to the portfolio in the year to date
Continued attraction of Syncona portfolio to pharma underlined by the sale of Neogene to AstraZeneca. This is the fourth sale of a Syncona portfolio company over the last four years, generating total potential proceeds of up to £1.2 billion, assuming full receipt of milestones from the sales of Neogene and Gyroscope Therapeutics, an aggregate 5.6 multiple of cost
Chris Hollowood, CEO of Syncona Investment Management Limited said: "The difficult financing conditions and uncertainties facing the biotech market continue to be very challenging. Syncona's hands-on approach and strategic balance sheet mean that we are well positioned to navigate this cycle. Our highly experienced team is focused on supporting our companies, identifying opportunities arising from these market conditions, such as AGTC, creating new companies, whilst maintaining a disciplined approach to capital allocation across the portfolio. Together, this will drive growth and maximise long-term value for our shareholders.
Our NAV return over the quarter has been disappointing, with the value of our life science portfolio impacted by the share price declines of our listed holdings, which continue to weigh on our performance. In particular, we believe that the challenging market environment impacted the share price of the recent Autolus financing and remain confident that obe-cel has the potential to be a best-in-class treatment for patients with adult ALL.
Whilst we anticipate financing conditions to remain difficult in 2023, our strategy of creating companies to develop products with dramatic efficacy has the potential to create fundamental value and we have a number of key milestones in the year ahead. With three new companies added to the portfolio in the first nine months of our financial year, and an exciting investment landscape, the team is highly motivated to deliver our strategy to scale the business to net assets of £5 billion. We are confident in the long-term potential of our model and remain positive about the future of our sector and Syncona's role in shaping it."
To see the full announcement, please click here.