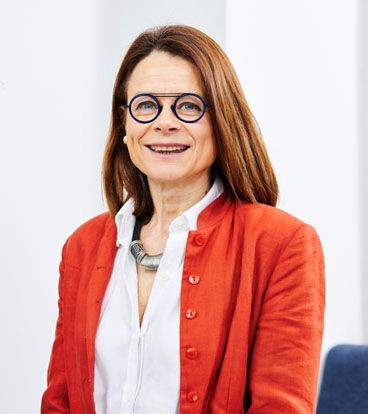 Gwenaelle Pemberton
Regulatory Advisor
Gwenaelle is a Regulatory Advisor to Syncona Investment Management Ltd.
Gwenaelle is a senior regulatory leader with over 30 years' experience in global regulatory strategy in biopharma. Most recently, Gwenaelle was Vice President International Regulatory Affairs at Gilead, leading the International Regulatory Group which was responsible for regulatory activities worldwide, excluding the US. Gwenaelle has also worked for Pfizer, Pharmacia and AstraZeneca.
In her role at Syncona Gwenaelle provides strategic regulatory advice, updates on key regulatory developments, and helps the investment team to fully integrate regulatory considerations into investment decisions.
Gwenaelle holds a masters in Pharmaceutical Medicines from Hibernia College and a Master in Microbiology from l'Universite de Bretagne Occidentale.
Syncona portfolio companies
Beacon Therapeutics
Resolution Therapeutics