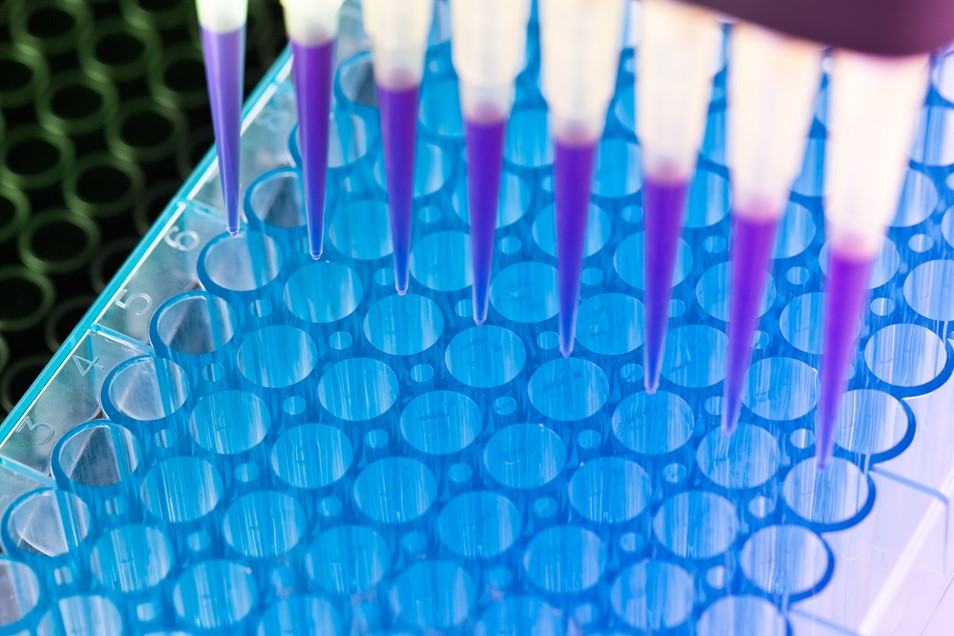 LONDON, October 17, 2023 -- Autolus Therapeutics plc (Nasdaq: AUTL), a clinical-stage biopharmaceutical company developing next-generation programmed T cell therapies, today announced that it will hold a virtual event on Tuesday, October 24, 2023 at 8:30 am ET, 1:30 pm BST, to discuss the company's CAR T strategy in autoimmune diseases and recent decision to advance obecabtagene autoleucel (obe-cel) into a Phase 1 study in systemic lupus erythematosus (SLE) in early 2024.
The event will include an introduction from Autolus's Chief Executive Officer, Dr Christian Itin, and presentations from key thought leader, Dr Maria Leandro, consultant rheumatologist at UCL Hospitals and senior lecturer at University College London, and company management.
Conference call participants should pre-register using this link to receive the dial-in numbers and a personal PIN, which are required to access the conference call. A simultaneous audio webcast and replay along with presentation materials will be accessible on the events section of Autolus's website.
Contact:
Julia Wilson
+44 (0) 7818 430877
Susan A. Noonan
S.A. Noonan Communications
+1-917-513-5303  
Lauren Williams
Investase
+44 23 9438 7760