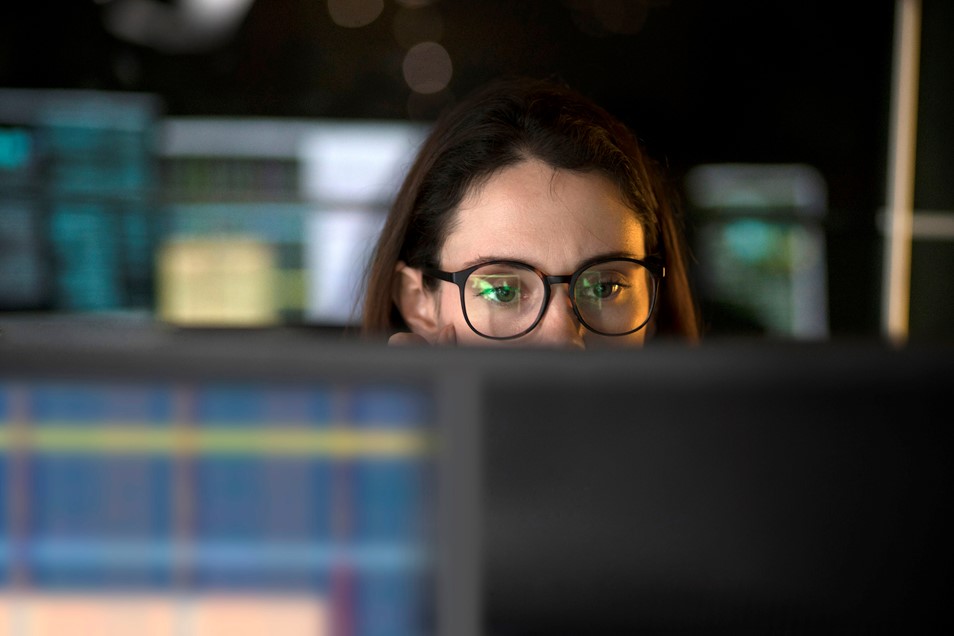 Further to the announcement regarding the launch by Syncona Limited (the "Company") of a share buyback programme of up to £40.0 million, the Company announces that it has engaged Numis Securities Limited to conduct the share buyback programme on its behalf.
Any share purchases under the share buyback programme will be made pursuant to the authority to repurchase shares granted to the Company at its general meeting held on 1 August 2023 which will expire immediately before the Company's next AGM. Under this authority, the maximum number of shares which may be repurchased is 100,332,465 (14.99% of the issued share capital at that time).
The maximum price payable for a share on the Main Market of the London Stock Exchange plc (the "Exchange") is an amount equal to the higher of:
·      105 per cent. of the average market value of the Company's shares for the five business days immediately preceding the day on which such share is contracted to be purchased; or
·      the higher of the price of the last independent trade and the highest current independent bid on the Exchange.
The Company will initially rely on the safe harbour provisions for trading set out in Article 5 of the Market Abuse Regulation 596/2014/EU dealing with buyback programmes as onshored into UK legislation following Brexit. However, if the safe harbour provisions were to constrain the Company's ability to implement the buyback programme, the Company may subsequently decide to trade outside of the safe harbour provisions.
The Company will announce any market repurchase of shares on the business day following the calendar day on which the repurchase occurred. The Company intends that the repurchased shares will be held in treasury.
The Company is satisfied that it is not currently in a closed period, nor is it party to any inside information which has not previously been disclosed via a Regulated Information Service.
For further information:
Enquiries
Syncona Ltd
Annabel Clark 
Tel: +44 (0) 7714 916615
FTI Consulting
Ben Atwell / Natalie Garland-Collins / Tim Stamper
Tel: +44 (0) 20 3727 1000 
Numis Securities
Nathan Brown
Tel: +44 (0) 7260 1000
About Syncona
Syncona's purpose is to invest to extend and enhance human life. We do this by creating and building companies to deliver transformational treatments to patients in areas of high unmet need.
Our strategy is to create, build and scale companies around exceptional science to create a diversified portfolio of 20-25 globally leading healthcare businesses, across development stage and therapeutic areas, for the benefit of all our stakeholders. We focus on developing treatments for patients by working in close partnership with world-class academic founders and management teams. Our balance sheet underpins our strategy enabling us to take a long-term view as we look to improve the lives of patients with no or poor treatment options, build sustainable life science companies and deliver strong risk-adjusted returns to shareholders.