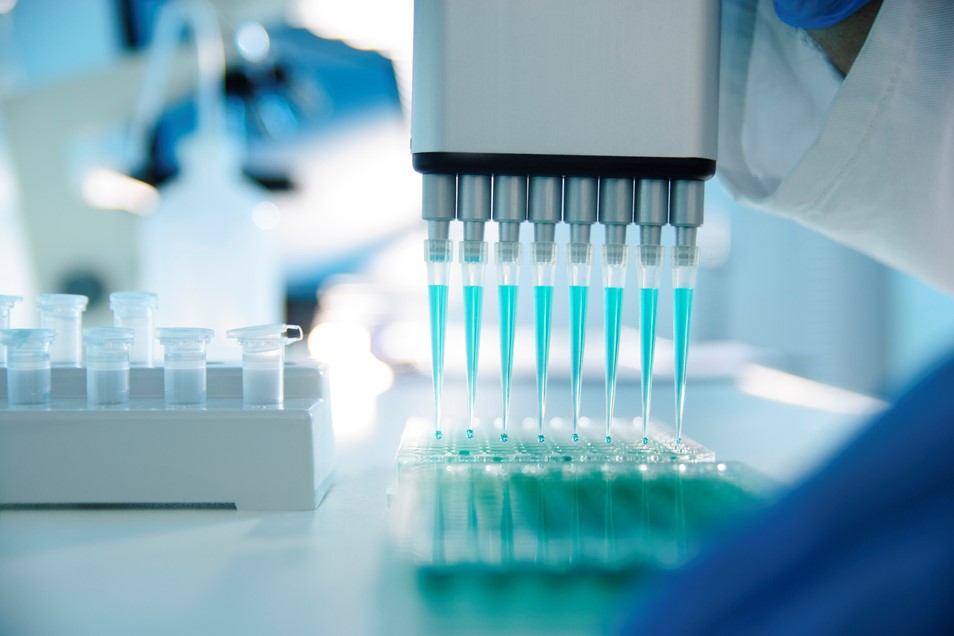 SwanBio Therapeutics, a gene therapy company advancing AAV-based therapies for the treatment of devastating, genetically defined neurological conditions, today announced the initiation of the CYGNET study with the enrollment of the first two participants. CYGNET is a natural history study of adrenomyeloneuropathy (AMN), a form of adrenoleukodystrophy (ALD) occurring in adulthood.  This observational, multinational study will prospectively evaluate patients to assess the course of the disease and provide insights into potential endpoints and designs for future clinical trials. In particular, SwanBio intends to leverage the data from this study to inform its planned interventional clinical trial design for SBT101, the company's preclinical gene therapy candidate in development for the treatment of patients with AMN.
"AMN is a devastating, progressive neurological disease that has severely debilitating effects and for which there are no approved disease-modifying treatments today," said Steve Zelenkofske, D.O., chief medical officer of SwanBio. "We are pleased to initiate this natural history study for AMN, which has been strategically designed with patients in mind, and allows for the majority of monitoring to be conducted virtually from each patients' home. We look forward to partnering with our sites to execute this study and increase our collective knowledge of AMN so that we may efficiently advance SBT101 with a goal of delivering a new treatment for these patients."
The global study will enroll approximately 80 adult male patients with a confirmed diagnosis of adrenoleukodystrophy (ALD). Data will be prospectively collected on relevant endpoints ranging from clinical manifestations including gait and balance assessments to laboratory values and patient-reported quality of life.
About Adrenomyeloneuropathy
Adrenomyeloneuropathy (AMN), the adult subtype of adrenoleukodystrophy (ALD), is a progressive neurodegenerative disorder. It is caused by mutations in a single X-linked gene, ABCD1. The ABCD1 gene encodes a protein that resides in the cells' peroxisomal membrane. Dysfunction of this protein results in accumulation of very long chain fatty acids (VLCFA) in the blood, myelin and cerebrospinal fluid and progressive neurodegeneration in the spine. Symptoms of AMN typically begin in men between the ages of 20 and 30. Women can experience symptoms later in life. Early symptoms for people living with AMN include leg weakness, such as difficulty walking and running and balance issues. Later in the progression of the disorder, patients lose mobility and bladder and bowel dysfunction have a significant impact on quality of life. Beyond physical symptoms, people living with AMN report economic hardship and loss of dignity and self-esteem as the disease progresses over time.
About SwanBio Therapeutics
SwanBio Therapeutics is a gene therapy company that aims to bring life-changing treatments to people with devastating, genetically defined neurological conditions. SwanBio is advancing a pipeline of AAV-based gene therapies, designed to be delivered intrathecally, that can address targets within both the central and peripheral nervous systems. This approach has the potential to be applied broadly across three disease classifications – spastic paraplegias, monogenic neuropathies and polygenic neuropathies. SwanBio's lead program is being advanced toward clinical development for the treatment of adrenomyeloneuropathy (AMN). For more information, visit SwanBioTx.com.