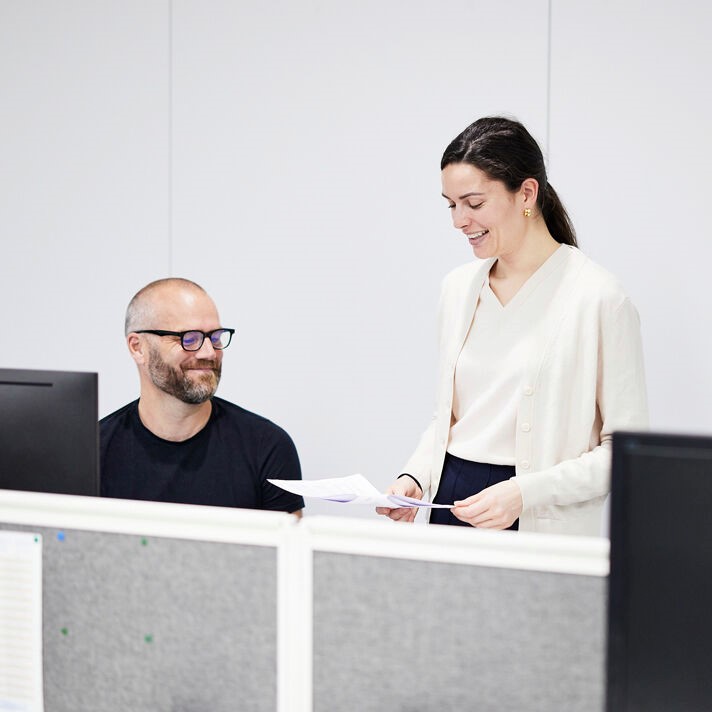 Our people are vital to our success
A team of experts
Our highly differentiated team members are experts at what they do. Our life sciences investment team members have deep technical scientific background, supplemented by strong commercial experience ranging from venture capital investment to pharmaceutical launch. This skill set has resulted in a strong network in life science, enabling the best talent to be attracted at the level of Syncona's portfolio companies. 
Attracting world-class talent
Working in close partnership with our portfolio company management teams is core to Syncona's model.
An experienced and balanced board
Our fully independent board promotes a culture of openness and debate and exercises effective stewardship over the Company's activities in the interests of all stakeholders.
The Syncona team
Please navigate below to see the members of the Syncona Investment Management Limited Investment team, as well as key members of the Executive and Advisory Group, Legal, HR and Launch, Finance, IR and Corporate Affairs, and Support functions.
Portfolio company teams
Syncona's portfolio companies are led by world-class leaders. Please navigate below to see further information on the leaders of our portfolio companies, as well as their founders.