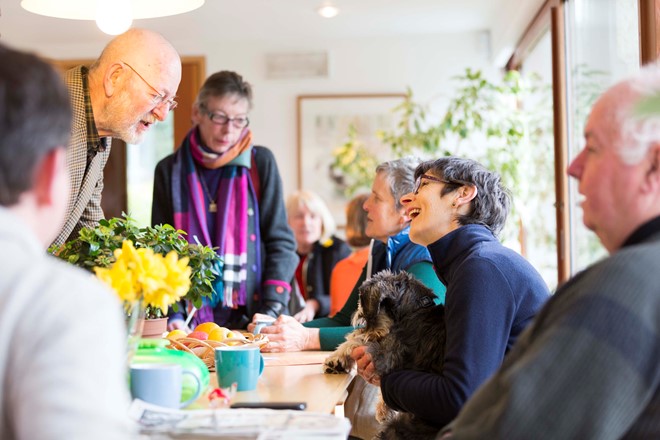 The Syncona Foundation was set up in 2012 with charitable objectives focusing on the prevention, treatment, cure and ultimately eradication of cancer and other diseases, as well as other charitable activities.
Each year, Syncona provides a significant level of philanthropic funding to The Syncona Foundation, which has ambitions aligned to our vision to deliver transformational treatments for patients and through which we believe we contribute to the wider healthcare ecosystem.
We are committed to donating 0.35% of NAV on an annual basis to The Syncona Foundation. Click on each of the charities below to see the great work that is undertaken by each of The Syncona Foundation's partners.