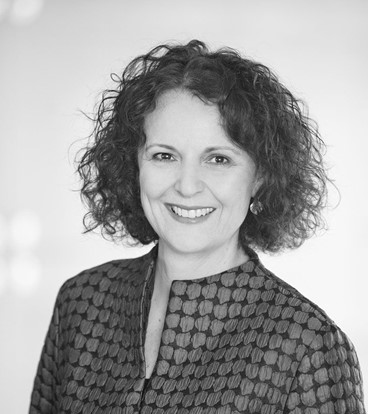 Cristina Csimma
Non-Executive Director
Dr Cristina Csimma has 30 years' experience in drug development, new company formation, value creation and strategic guidance across a broad range of therapeutic areas. She also brings significant expertise in venture capital and the US biotech capital market environment.
She is the Chair of the Board of Directors of Caraway Therapeutics, and Board Director of Palisade Bio and Idera Pharmaceuticals. Previously, Cristina was the Executive Chair of the Board of Directors of Forendo Pharma and Exonics Therapeutics, and a Board Director of Juniper Pharma, Seneca BioPharma, Vtesse, and Cydan, where she was also the founding President and CEO. She has served as Board Director of T1D Exchange and on a number of National Institutes of Health and other non-profit advisory committees.
Cristina holds a Doctor of Pharmacy and a Bachelor of Science from Massachusetts College of Pharmacy, as well as a Master of Health Professions from Northeastern University.
Importance of contribution
Cristina has significant experience across a variety of biotechnology companies throughout their lifecycles. In particular, her expertise covers drug development, company building and capital raising, particularly in the US, which is a key market for Syncona's portfolio.
Committee memberships