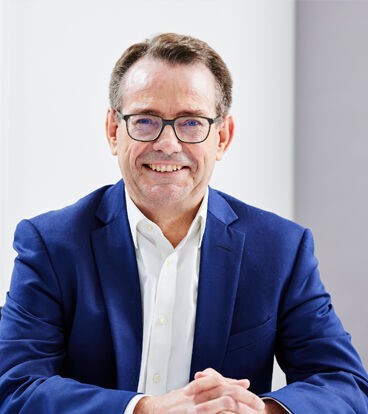 Rob Hutchinson
Non-Executive Director
Rob Hutchinson has 30 years' experience in the financial sector as a Chartered Accountant.
He qualified in 1990 and spent 28 years with KPMG across various roles. Rob retired from practice in 2014 and is a Fellow of the Institute of Chartered Accountants in England and Wales. He served as President of the Guernsey Society of Chartered and Certified Accountants between 2007 and 2009.
Importance of contribution
Rob has many years of broad financial experience. He spent a number of years in roles specialising in the audit of banking and fund clients at KPMG and was appointed a partner in 1999. Rob led the audits for a number of UK and European Private Equity and Venture Capital houses as well as listed funds covering a variety of asset classes, bringing broad experience in issues arising from the valuation of private assets. Rob led the firm's fund and private equity practices for seven years and served as Head of Audit for KPMG in the Channel Islands for five years until 2013.
Date of appointment
1 November 2017
Committee memberships
Audit Committee (Chair)
Remuneration Committee
Nomination and Governance Committee