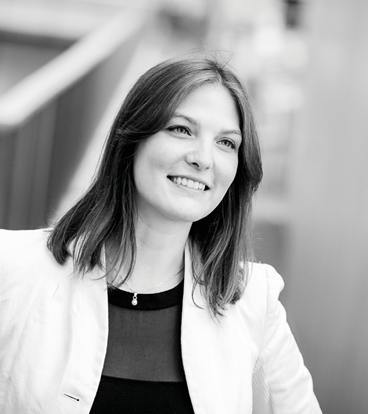 Elisa Petris
Lead Partner
Elisa is a Lead Partner of Syncona Investment Management Ltd.
She is a Director on the Board of Quell Therapeutics and was previously on the Board of former portfolio company Blue Earth Diagnostics. She was closely involved in the foundation of both Quell and Blue Earth, including their operational and strategic set-up.
Previously, she was a Senior Associate at Michel Dyens & Co. working on transactions covering the healthcare space, and a member of the Life Science team at L.E.K. Consulting based in London. While at L.E.K. she worked on projects for biotech, pharma and private equity clients. Elisa has a PhD in Molecular Biology from Imperial College and an MBA from London Business School.
Syncona portfolio companies
Achilles Therapeutics
Quell Therapeutics (Board member)