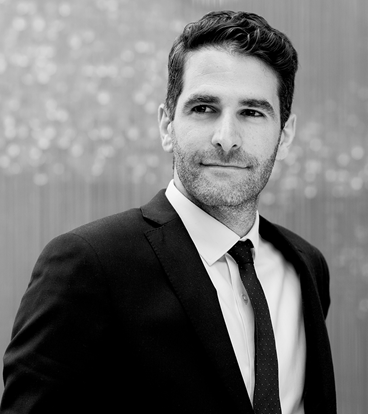 Michael Kyriakides
Investment Partner
Michael Kyriakides is an Investment Partner of Syncona Investment Management Ltd.
He works closely with Syncona portfolio companies Freeline Therapeutics, Purespring Therapeutics and Clade Therapeutics. 
Previously, Michael was a member of the Life Sciences team at L.E.K. Consulting, where he worked in projects for pharmaceutical, biotech and private equity clients. Prior to joining L.E.K. Consulting, he was a clinical project and NMR manager in the Faculty of Medicine at Imperial College London. Michael obtained his doctorate degree in toxicology and metabolic profiling at Imperial College London.
Syncona portfolio companies
Freeline Therapeutics
Clade Therapeutics (Board observer)
Purespring Therapeutics (Board member)