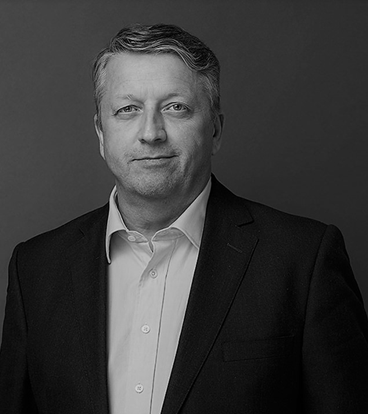 Kenneth Galbraith
Executive in Residence
Ken is Executive in Residence at Syncona Investment Management Ltd.
Ken has over 30 years' experience in biotechnology and venture capital having worked as a life sciences executive, director, investor and advisor across North America in the growth of both private and NASDAQ-listed companies from an early-stage through commercialisation. He was the Chief Financial Officer at QLT, Canada's first biotechnology company until 2000.
Ken has almost a decade of experience in the management of venture capital funds and new company formation and has worked with many biotechnology companies including: Macrogenics, AnorMED, Alder Pharmaceuticals, Celator Pharmaceuticals, Novadaq, Profound Medical, Fairhaven Pharmaceuticals, Tekmira, Angiotech, and Aquinox among others.