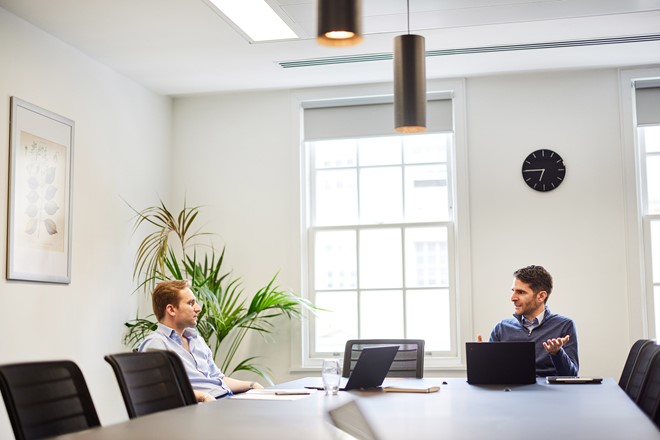 Since 2012, Syncona has added 18 companies to its portfolio, investing over £830 million in attractive opportunities, such as cell and gene therapy.
Key stats*
18
portfolio companies since 2012
£832m
of capital deployed since 2012
15
programmes progressed to clinical trial since 2012
6.2x
two companies sold at an aggregate multiple of 6.2x
25%
Gross IRR since inception
1.5x
gross multiple on invested capital
2012—16
Syncona Partners was co-founded in 2012 by our CEO, Martin Murphy, and the Wellcome Trust, a charitable foundation based on healthcare research. Syncona was set up to take a long-term view to building globally competitive life science businesses leveraging the UK/EU scientific research base. 
Between 2012 and 2016, we added eight life sciences businesses to the portfolio, seeking to develop treatments for patients in areas of high level of unmet need.
In 2016, Syncona merged with the Battle Against Cancer Investment Trust (BACIT), becoming a FTSE 250 healthcare company and expanding its permanent capital base.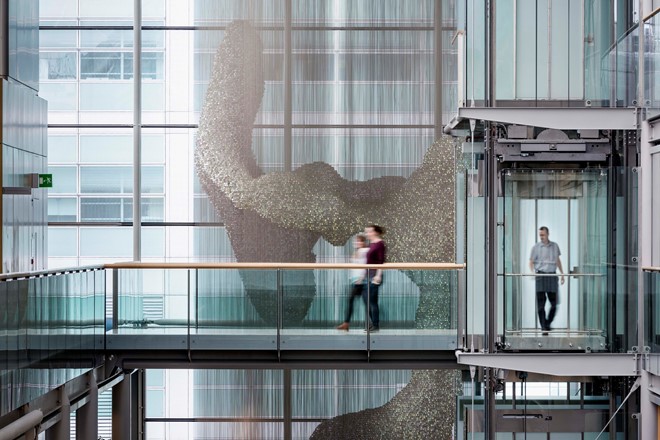 2017—18
Syncona added a further four companies to its portfolio, investing across innovative new fields of medicine.
In 2017, Syncona portfolio company, Blue Earth, launched its first marketed commercial product, Axumin, going on to diagnose over 50,000 patients during Syncona's ownership. In 2017-18, two other portfolio companies, Nightstar and Autolus listed on NASDAQ.
2019—onward
Since 2019, Syncona has added a further five companies to its portfolio, listed two companies on NASDAQ (Freeline and Achilles), merged two companies (Gyroscope and Orbit) and sold two portfolio companies. Nightstar was acquired by Biogen for $877 million in March 2019, delivering a 4.5x return on Syncona's original investment, whilst Blue Earth Diagnostics was sold to Bracco Imaging in June 2019 to deliver a 10x return.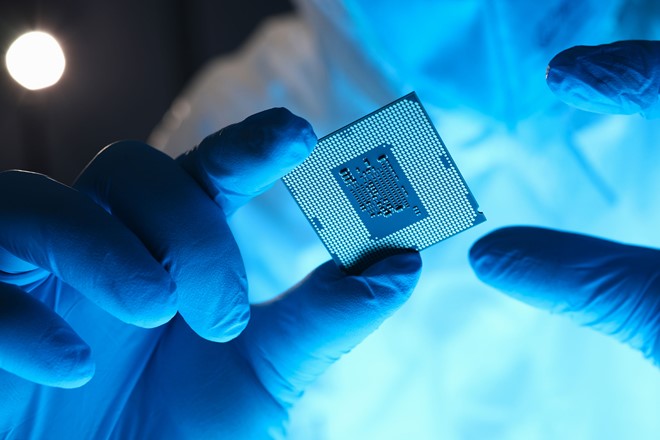 *Unless stated all financials at 30 September 2021