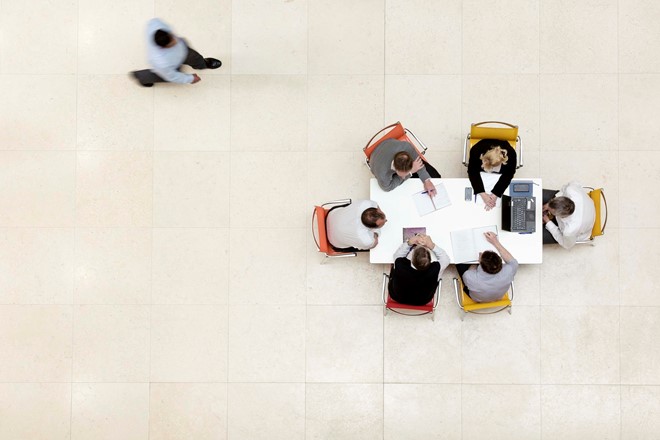 We aim to help our companies enhance their positive impacts, and particularly to set the right culture, values and processes to help the businesses to follow a sustainable path over the long term.
During the 2021 financial year we began work on the key issues for our portfolio companies. We expect to work with our portfolio companies over the next year in these areas, supporting them to continue to grow in a sustainable way.
We have developed a set of core values that we have across six key areas:
Syncona believes that robust and effective compliance and governance is important for any successful business. Our portfolio companies should clearly set out the conduct expectations for their employees and others they work with.
Our portfolio companies are typically developing transformational treatments based on innovative science in areas of high unmet medical need for patients. We believe that true innovation in these activities will contribute meaningfully to the health of society by offering new options for patients. At the point of founding a company, we set in place a development strategy, to target specific patient groups to test whether the treatment being developed delivers dramatic efficacy and therefore the company can pursue accelerated development. As part of this approach, we encourage and support our companies in considering and designing strategies to address larger patient groups as the company progresses its treatment through the development cycle and the therapy has been de-risked.
Syncona believes there should be high standards of ethical care across our portfolio companies' activities, including research activity. We acknowledge that, at this time, research involving animals remains an essential tool to increase our understanding of potential new technologies and provide us with critical data to assess the potential safety and benefit of testing a medicine in a human being for the first time.
Syncona believes that its portfolio companies should achieve high standards in how they carry out the clinical development process. The clinical development process inherently includes risks as any new medicine has the potential to produce adverse events. We expect those to be managed prudently and in line with accepted standards, to minimise those risks as far as practical, recognising the huge opportunity that new treatments can bring, particularly in indications with high unmet need. After approval there should be transparency about potential adverse events, with effective monitoring and reporting to regulatory authorities. We also have high expectations for data stewardship and patient privacy.
Syncona believes in the importance of diversity and inclusion in the scientific and investment communities. We expect portfolio companies to build a strong culture, a diverse and inclusive team and high-quality relationships, that are capable of managing the inevitable challenges that arise in developing very specialised assets and scaling companies through the development cycle.
In alignment with Syncona's commitments to environmental responsibility and climate action, we ask our portfolio companies to set an ambition to minimise their overall environmental footprint wherever possible, focusing not only on reducing their carbon footprint but also reducing the use of other resources. As a responsible partner, we want to work with our portfolio companies to support them in developing an approach to understand their greenhouse gas emissions and identify ways to reduce them and share best practice with them in this area. Syncona has an aspiration to achieve net zero emissions by 2030 and we will encourage our companies to consider how they too can develop a strategy to achieve net zero over an appropriate time frame.
Compliance and governance policies.
We ask that our portfolio companies have policies in place in the below areas. These policies should be effectively implemented, by way of appropriate staff training being provided (as required) and the ongoing monitoring of such policies. We have prepared template policies for our portfolio companies that they can use as a basis for drafting these policies. Key compliance and governance policies:
Anti-fraud, Bribery and Corruption

Approach to Taxation

Conflicts of Interest

Data Protection and Information Security

Ethical Procurement

Health and Safety

Modern Slavery

Whistleblowing
"Fundamental to each investment is the potential impact of the technology to deliver transformational impact for patients in an area of high unmet medical need."