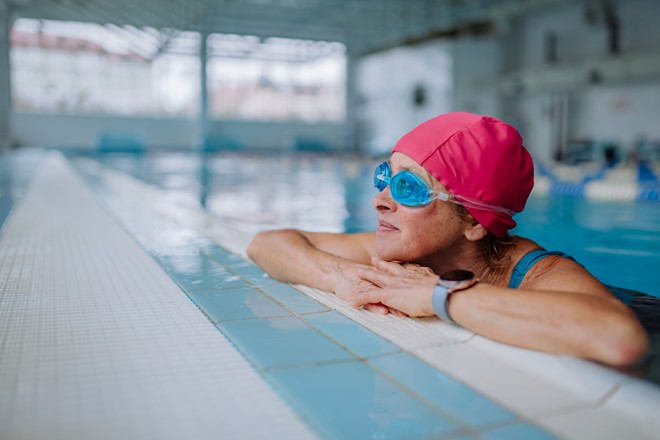 Syncona's purpose is to invest to extend and enhance human life and this has driven the development of our sustainability approach.
At the heart of everything we do at Syncona is our purpose to invest to extend and enhance human life. Our team, our portfolio and the industry we operate in are hugely motivated by making a difference to the lives of patients and this is the lens through which we seek to advance our sustainability agenda.
Over the course of this year, we have made significant progress on our four key sustainability pillars:
Our social impact
Being a responsible investor and partner for our portfolio companies
Inspiring and empowering our people
Operating as a responsible and ethical business
We continue to believe that we have a positive social impact through the progress our portfolio companies make in developing treatments for patients. For example, Autolus is advancing its lead product through a late-stage clinical trial and Anaveon entered the clinic with its product in this financial year. The Syncona Foundation also continues to share our vision of having a transformational impact on the lives of patients and others.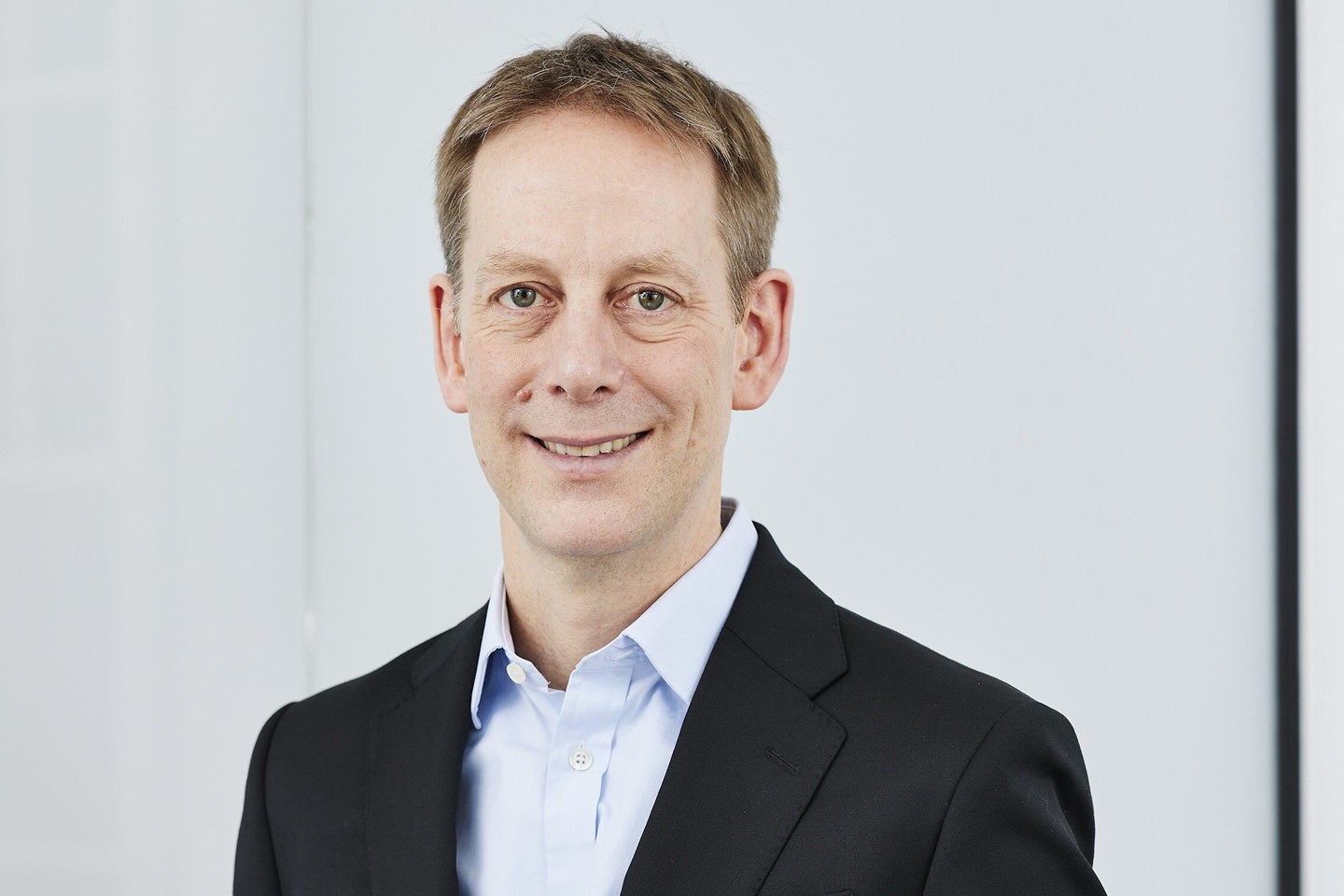 "We believe our sustainability agenda is important in ensuring our business and our portfolio companies are able to deliver on our shared mission – to get products to patients who really need them."
A core part of our approach to building a portfolio of global leaders in life science is to partner with leading academics and management teams. In engaging with them on our sustainability priorities we have sought to take a partnership approach, and have been delighted that in many cases these are areas that are important to them and that they are already focused on.
We have introduced a number of diversity and inclusion initiatives, conscious that we can play a role in improving diversity in our sector. It has been a real pleasure to see these roll-out so successfully and whilst we recognise we still have more work to do ourselves, we are delighted with our progress to date.
We have made significant progress developing our environmental agenda, having reported against the recommendations of TCFD, demonstrating our commitment to incorporating environmental issues within our overall risk reporting framework.
We have also worked closely with our portfolio companies to develop their own environmental reporting, having provided support as 11 of our portfolio companies initiated reporting on their Scope 1 to 3 carbon emissions. Moving forward, we intend to develop our environmental agenda further  with a focus on managing carbon emissions within our portfolio, and with this in mind have set an aspiration to be net zero by 2050 on a full portfolio basis.
I would like to take the opportunity to thank all of our stakeholders for their support as we seek to advance our sustainability agenda. We are privileged to have employees who work together every day to build a sustainable business, portfolio leaders who work collaboratively and with dedication to develop treatments that have the potential to reach patients, and shareholders who continue to support us and ensure that we seek to deliver our vision and strategy in a sustainable way. We look forward continuing to work with you all to deliver our purpose and strategy in the years to come.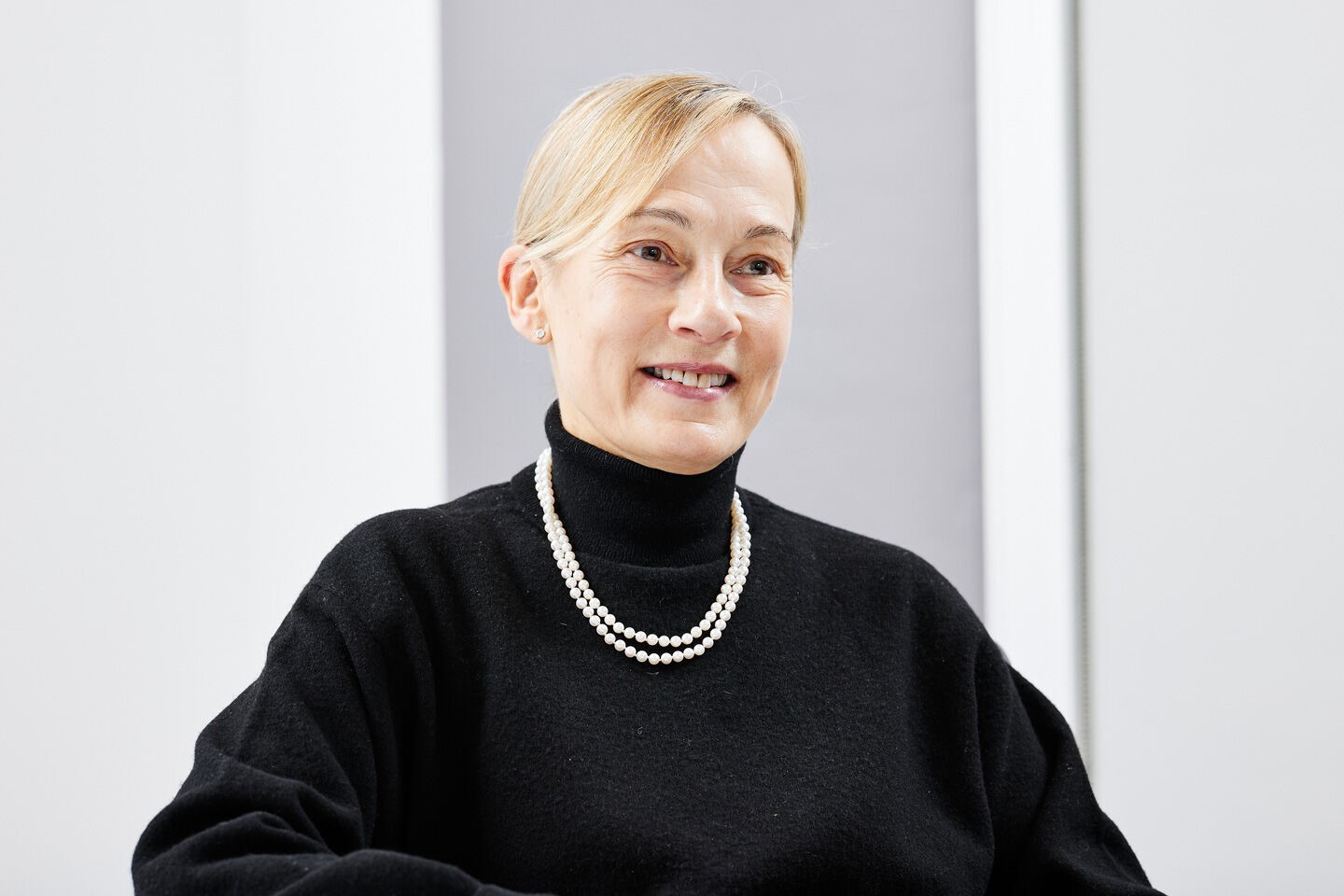 "We are determined to play our small part to reduce our emissions to net zero, and aspire to achieve this in advance of 2050 thereby supporting the 2015 Paris Agreement"
Key sustainability pillars
We have engaged with our key stakeholders to understand the sustainability issues which are most material to us as a business, with this materiality review leading us to four key pillars which will drive our sustainability strategy.