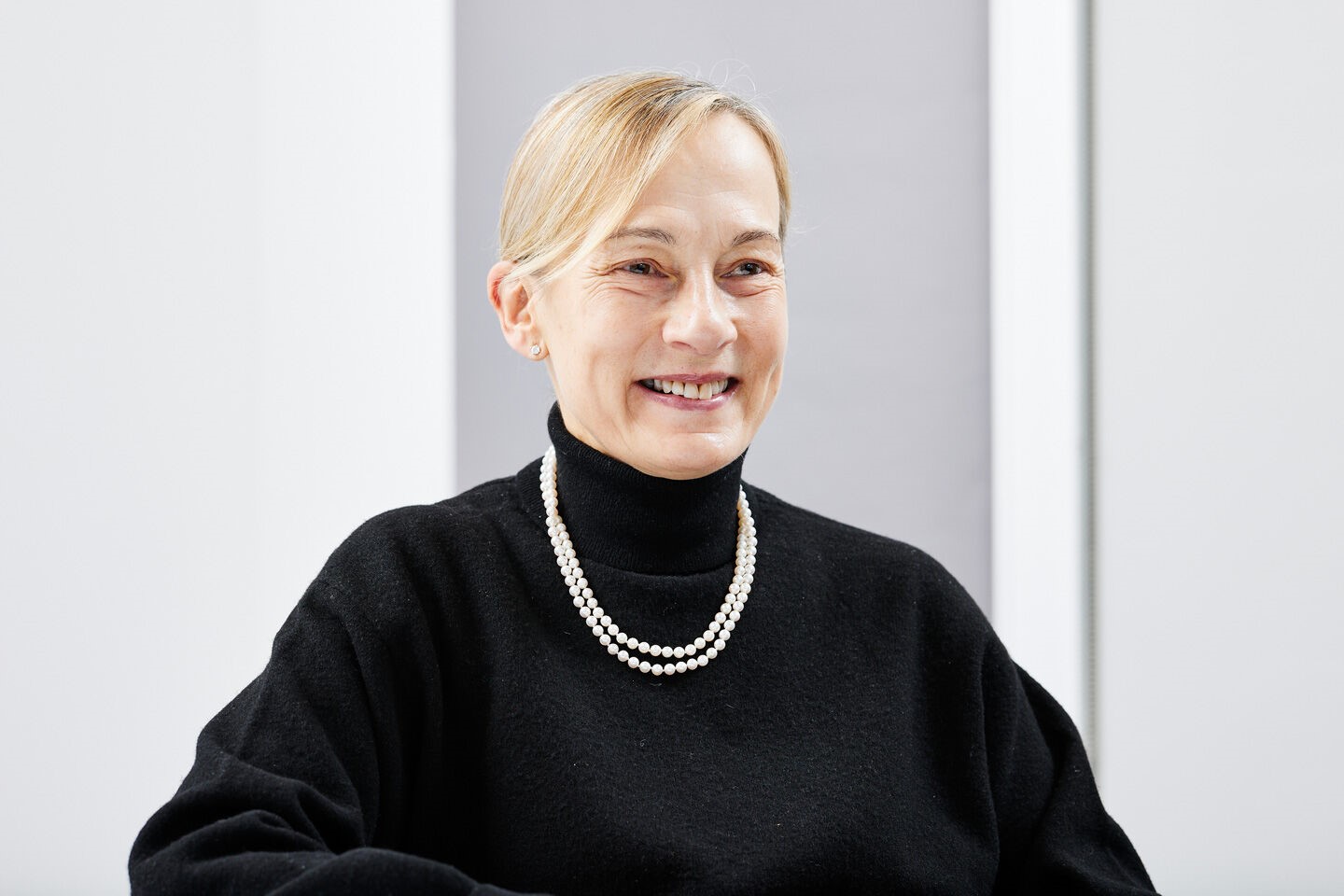 "We seek a high standard of corporate governance, operating effectively and efficiently, promoting a culture of openness and debate, and exercising effective stewardship over the Company's activities"
Responsibilities
Oversees financial reporting and advises the Board on whether the Annual Report is fair, balanced and understandable.

Evaluates the appointment and independence of the auditors.

Oversees portfolio valuation.

Monitors risk management and internal controls.
Responsibilities
Recommends Board appointments and appointments to the sub-committees of the Board.
Advises the Board on the re-election and election of Directors at the Company's AGM.
Reviews Board composition and oversees succession planning.
Supports the Chair in carrying out the Board evaluation each year.
Reviews compliance with the UK Corporate Governance Code.
Responsibilities
Reviews remuneration paid to the Chair of the Board.

Recommends the remuneration of the Non-Executive Directors.

Reviews the overall employee cost of the Investment Manager.

Oversees the incentive scheme that provides long-term rewards to the Investment Manager's team.