A strong purpose
Syncona's purpose is to invest to extend and enhance human life. We do this by creating and building companies to deliver transformational treatments to patients in areas of high unmet need.
This core purpose is what aligns our team – we are all motivated to deliver transformational treatments to patients, and make a real difference to their lives.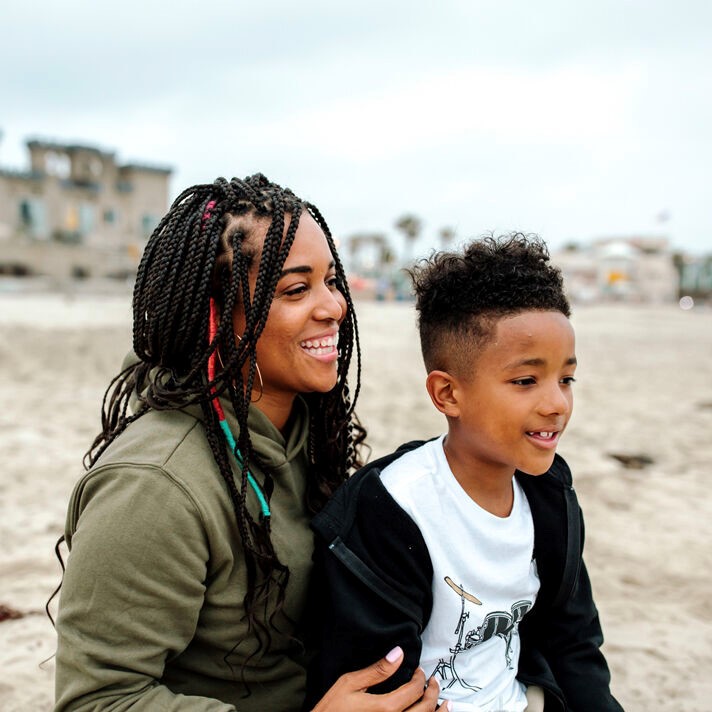 Our culture
We have a strong, entrepreneurial culture, where everyone takes personal ownership for delivering Syncona's purpose.
Our culture is underpinned by our five core values.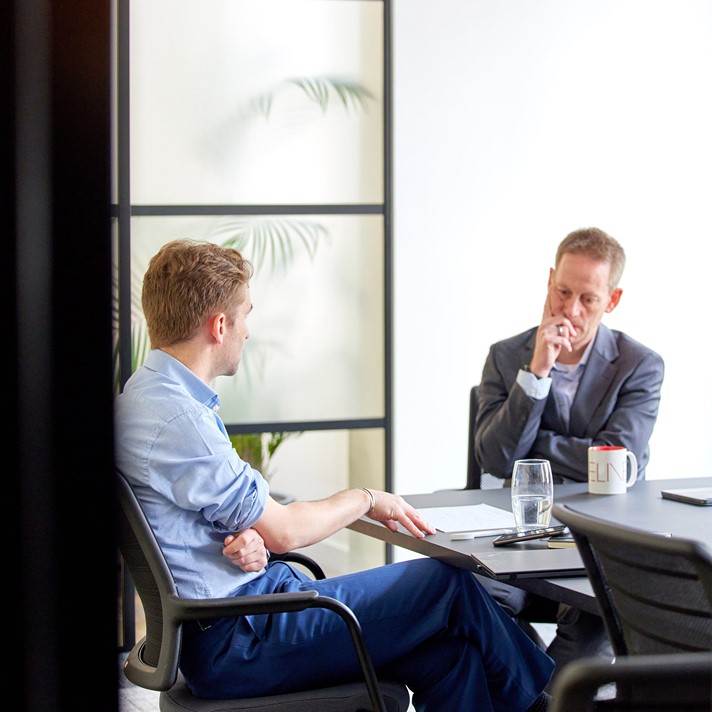 Our values
Our values are at the heart of all that we do as we seek to deliver Syncona's mission for all of our stakeholders
Excellence
We continually strive for the best outcome for all of Syncona's stakeholders

We have high expectations of ourselves and each-other; we act with integrity

We work with the best people to deliver our goals
Entrepreneurial
We actively engage with the external world and work to create its future

We are curious and creative to bring about the change we seek to make

We take risks in a competitive world and face them with bravery, determination and urgency
Teamwork
We seek to give and receive constructive feedback

We are collaborative and transparent, valuing our diverse talents and perspectives

We admit our mistakes and perpetually seek to improve
Leadership
We see what needs to be done and take responsibility for doing it

We take personal ownership for delivering Syncona's mission

We think independently; we are not bound by precedent

We are trusted and empowered to progress our own development

We have drive, resilience and persistence
Data driven
We are relentless in searching out all of the data

We ensure our hypotheses and decisions are firmly grounded in the data

We are intellectually honest and provide open and constructive challenge
When we build successful companies, it benefits all our stakeholders:
For our shareholders
it means generating attractive and sustainable returns.
For patients
it means providing life enhancing transformational treatments.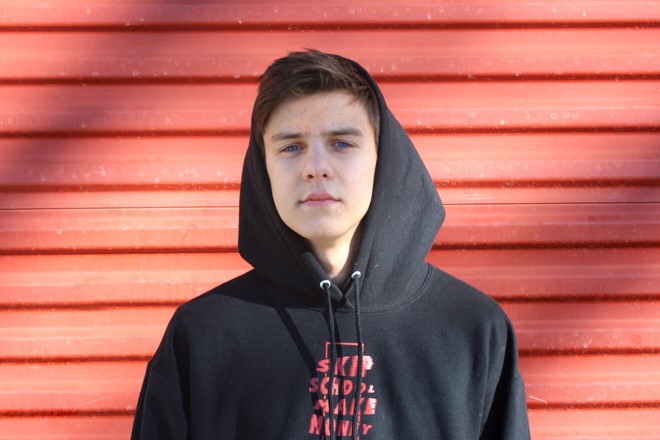 For our employees
and those of our companies, it means creating an environment where everyone can contribute and flourish and where people feel their work provides a useful social contribution.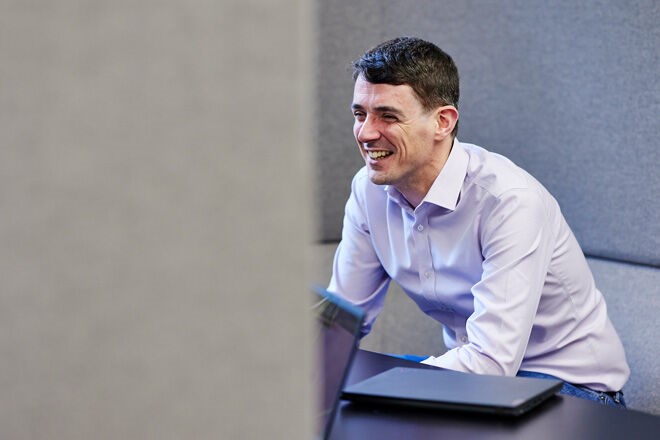 For society
and the communities, we work in, it means supporting UK and European life science by building sustainable life science businesses; and, through The Syncona Foundation, supporting related charitable organisations to make a positive difference.
For everyone
it means we can repeat what we do, and found, build and fund even more companies to expand our impact.