We invest to extend and enhance human life
Our strategy is to create a diversified portfolio of 15-20 globally leading healthcare companies with a goal, over a rolling 10-year basis, of delivering three to five companies in which we retain a significant ownership position to the point of product approval. We focus on developing treatments for patients by working in close partnership with world-class academic founders and management teams.
Our business in numbers*
£562m
Value of life science portfolio
13
Members of the investment team
85%
Investment team with PhDs or M.D.s
16
Portfolio company board seats
Building the next generation of global leaders
We do this by founding, building and funding companies to turn exceptional science into transformational treatments to patients in areas of high unmet need.
Who we are
A strong sense of culture and social purpose
We invest to extend and enhance human life.
We have a strong, entrepreneurial culture, where everyone takes personal ownership for delivering Syncona's mission. Our culture is underpinned by our values.
Purpose, culture and values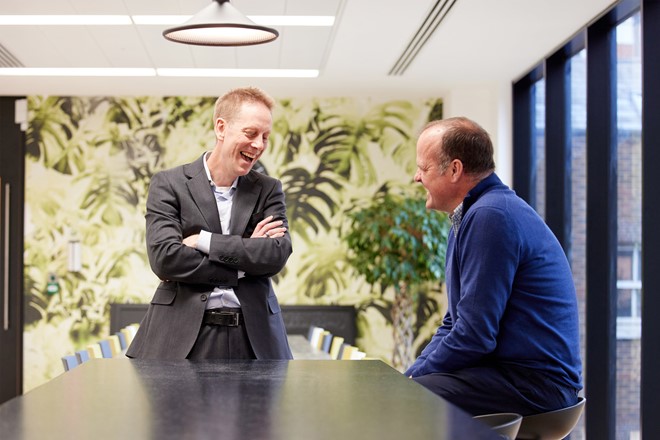 Driving value creation through strategy
We take a long-term approach to building leading life science companies, focusing on maximising value through the cycle. Our fundamental view is that value creation in life science comes by taking products into late development, product approval and, in some cases, beyond.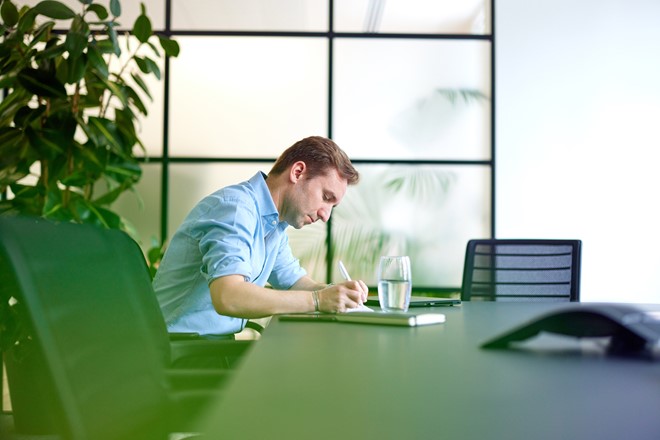 A team of experts
The life sciences investment team members have deep technical scientific backgrounds, supplemented by strong commercial experience ranging from venture capital investment to pharmaceutical launch. 
Our people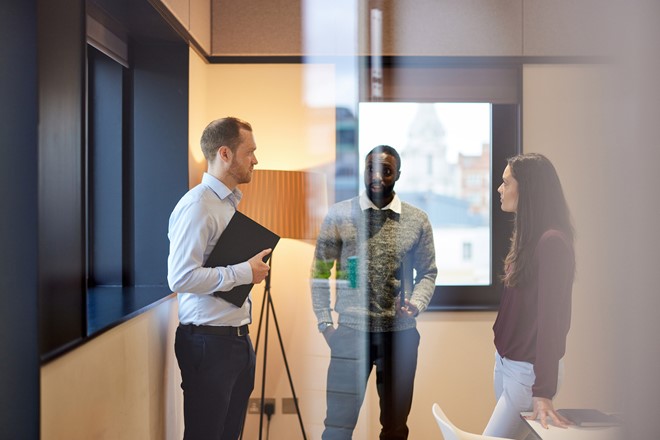 "Our strategy is clear. Syncona is building a diversified portfolio of 15-20 companies over a rolling 10-year period."
*Unless stated all financials at 30 June 2022