We invest to extend and enhance human life
Our strategy is to create a diversified portfolio of 20-25 globally leading healthcare companies with a goal, over a rolling 10-year basis, of delivering three to five companies in which we retain a significant ownership position to late-stage development. We focus on developing treatments for patients by working in close partnership with world-class academic founders and management teams.
Our business in numbers
Unless stated all financials at 30 September 2023
Value of life science portfolio
Investment team with PhDs
Portfolio company board seats
A vision to unlock the potential from truly innovative science to transform patients' lives
We do this by creating, building and scaling companies to turn exceptional science into transformational treatments to patients in areas of high unmet need.
Who we are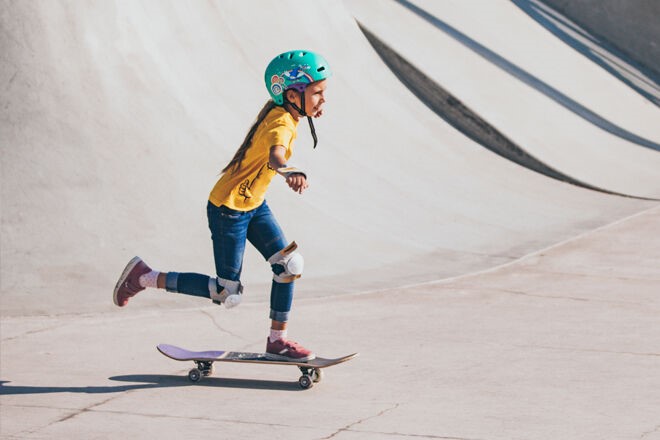 A strong sense of culture and social purpose
We invest to extend and enhance human life.
We have a strong, entrepreneurial culture, where everyone takes personal ownership for delivering Syncona's mission. Our culture is underpinned by our values.
Our purpose, culture and values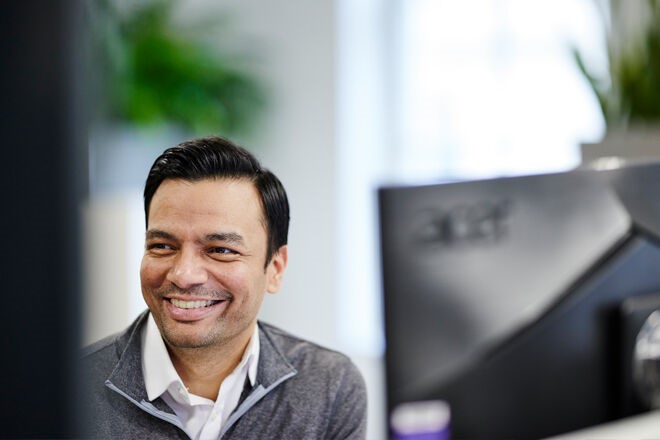 Driving value creation through strategy
We take a long-term approach to building leading life science companies, focusing on maximising value through the cycle. Our fundamental view is that value creation in life science comes by taking products into late development, product approval and, in some cases, beyond.
Our investment process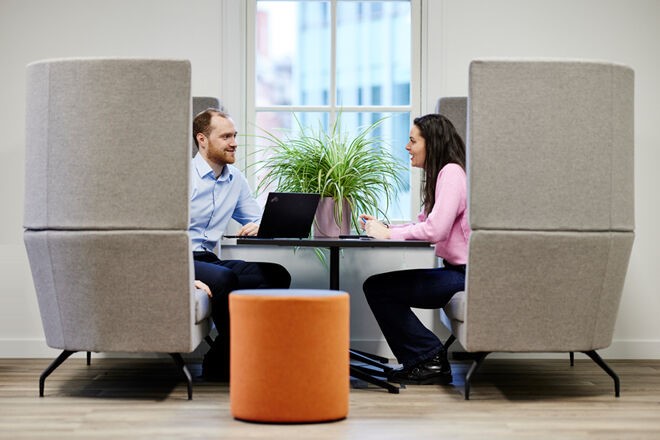 A multidisciplinary team
The life sciences investment team members have deep technical scientific backgrounds, supplemented by strong commercial experience ranging from venture capital investment to pharmaceutical launch. 
Our people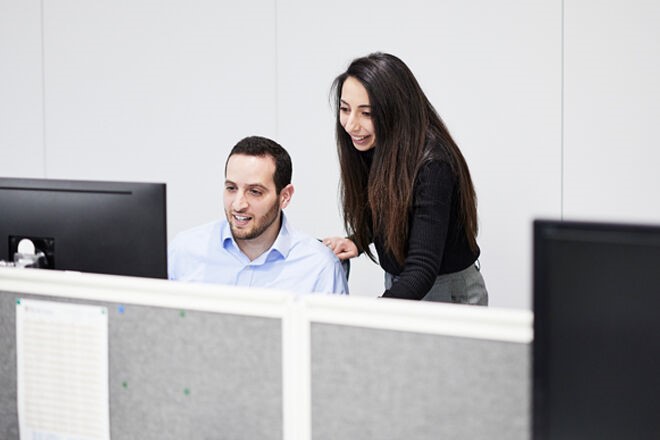 Supporting UK life science
The UK has a thriving life sciences industry and world-class research infrastructure. Syncona is committed to supporting this via its work with academics, its portfolio companies, and co-investors, as well as through its membership of the BioIndustry Association (BIA), the voice of the life sciences and biotech industry in the UK. 
Our social impact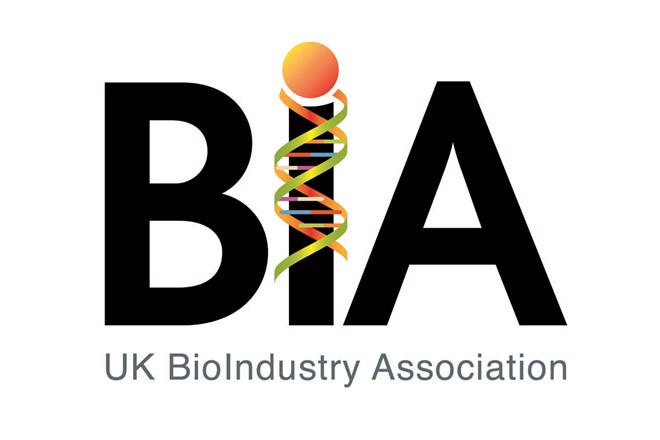 "The UK's scientific research base continues to be right at the forefront of global innovation and our team continue to see significant opportunity to create more companies based on the hugely promising technology being developed to treat patients in real need."
Also in this section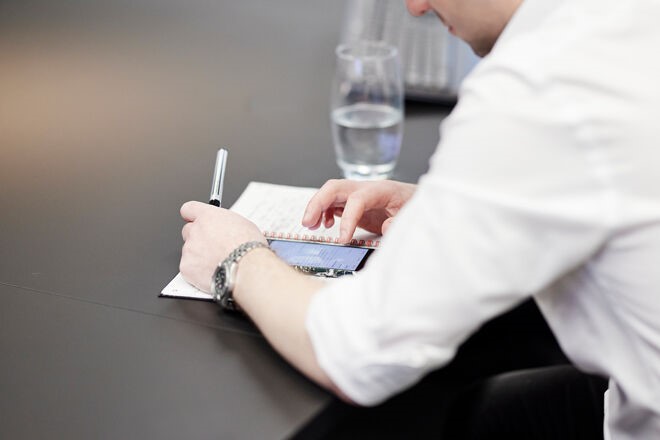 Our model
We create, build and scale companies around exceptional science in areas of high unmet medical need, where there is potential to take product to market.
Find out more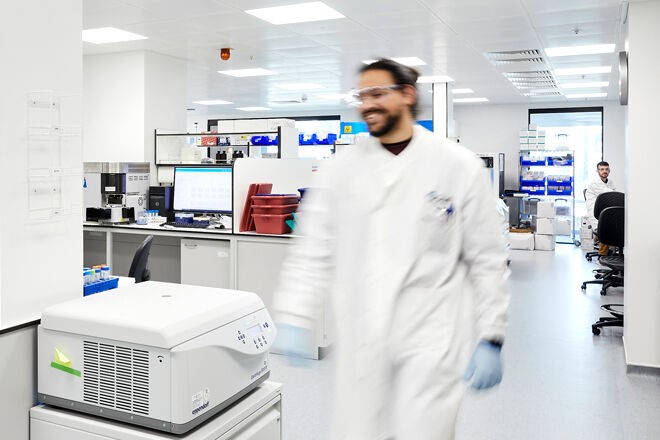 Our history
Syncona was co-founded in 2012 by the Wellcome Trust, the premium charitable funder of life sciences in the UK. The business was set up to address the lack of long-term funding in UK life science by creating globally competitive, sustainable companies.
Find out more