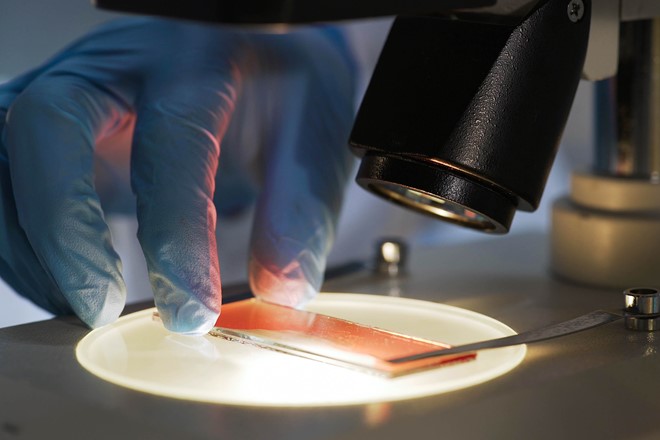 Syncona is committed to integrating sustainability issues into our investment and management processes, with the right culture, values and expectations for sustainability set at the beginning of the investment process.
Syncona's purpose is fully integrated with our investment approach. Fundamental to each investment is the potential impact of the technology to deliver a transformational impact for patients in an area of high unmet medical need.
Our core model is to found, build and fund companies based around transformational science. The result is that in many cases, we are involved in a company from the very outset. Even when we invest in an existing business, it will often only have a handful of employees. Accordingly, in practice we would not typically exclude a company from investment outright as a result of sustainability concerns; instead, we would address any material issues upon investment and proactively look to shape the business as it grows.
Our companies may grow over a few years from one or two to 100 employees or more as their operations progress. It is therefore recognised that there should not be a "one size fits all" approach and that processes and initiatives should be proportionate, focused and not overly prescriptive. However, at all stages we expect and encourage our portfolio companies to achieve our core standards.
For more information, please refer to our Responsible Investment Policy, found here.
"Fundamental to each investment is the potential impact of the technology to deliver transformational impact for patients in an area of high unmet medical need"