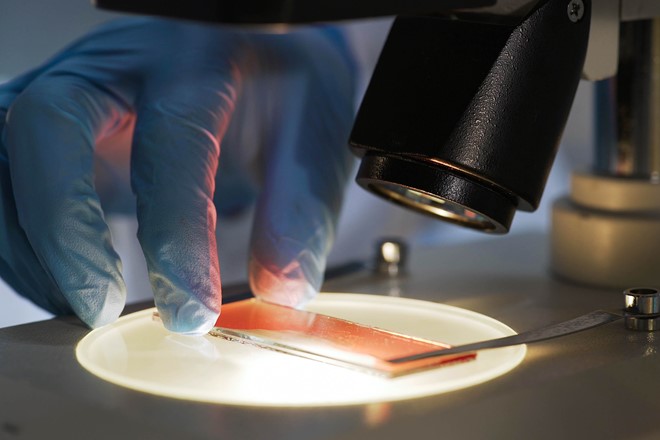 Syncona is committed to integrating sustainability issues into our investment and management processes, with the right culture, values and expectations for sustainability set at the beginning of the investment process.
Syncona's purpose is fully integrated with our investment approach. Fundamental to each investment is the potential impact of the technology to deliver a transformational impact for patients in an area of high unmet medical need.
We create, build and scale life science companies in partnership with world-class academics and leading management teams.
We take a hands-on approach to building our businesses. We aim to help our companies enhance their positive impacts, and particularly to set the right culture, values and processes to help these businesses to follow a sustainable path over the long term. We support our portfolio companies to establish guiding principles and policies for sustainability, and ask them to report back to us on their progress, which we track using defined key performance indicators.
Our companies may grow over a few years from one or two to 100 employees or more as their operations progress. It is therefore recognised that there should not be a "one size fits all" approach and that processes and initiatives should be proportionate, focused and not overly prescriptive. However, at all stages we expect and encourage our portfolio companies to achieve our core standards. 
More information on how we report benchmarking data and the data collected, can be found here.
For more information, please refer to our Responsible Investment Policy, found here.
"Fundamental to each investment is the potential impact of the technology to deliver transformational impact for patients in an area of high unmet medical need"