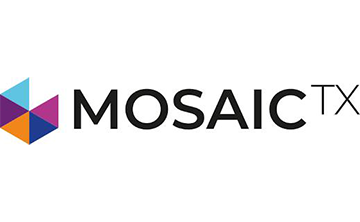 Syncona investment

2022

Co-founders

Mathew Garnett, Adrian Ibrahim, Emile Voest

Shareholding

52%

Stage

Pre-clinical

Raised in Series A

£22.5m
Unless stated all financials at 30 September 2023.
Mosaic website
Based in Cambridge, UK, Mosaic is an oncology therapeutics company with a highly specialised drug discovery platform, focused on discovering, developing and commercialising novel, targeted, therapies to target cancers in areas of high unmet need. Syncona led a £22.5 million Series A financing of the company in 2022, committing £16.5 million alongside Cambridge Innovation Capital.
Since the early 2000s an increasing number of targeted small molecules drugs have been developed for the treatment of malignancies. However, these therapies still face challenges in reaching approval with a low success rate in clinical development. The use of biomarkers to better define target populations can unlock increased efficacy, helping to improve success rates and accelerate entry to the clinic.
Mosaic's technology is based on the work of Dr Mathew Garnett. Mathew is Head of the Translational Cancer Genomics Laboratory at the Wellcome Sanger Institute and co-founded Mosaic alongside Dr Adrian Ibrahim, formerly Head of Technology Translation at the Wellcome Sanger Institute and Dr Emile Voest, Chairman of the Board of Cancer Core Europe and Independent Director on the Board of Sanofi S.A. Mosaic's platform enables the company to maintain a deep understanding of the interaction between biomarkers and drug targets, leveraging its differentiated access to the deep expertise, infrastructure and biological assets of the Wellcome Sanger Institute.
Mosaic has an experienced founding team led by CEO Brian Gladsden, a leader in cancer therapeutics who joined Mosaic after 15 years at Novartis Oncology, where he was a member of the Worldwide Leadership Team. Syncona Partner Magdalena Jonikas led the launch of the company and sits on Mosaic's Board, which is Chaired by Syncona Investment Management Limited CEO Chris Hollowood.
Investment thesis
Leveraging the unprecedented insights of the genomic revolution to develop targeted therapies for cancer
Unmet medical need
Potential for accelerated clinical entry in a number of oncology settings in difficult-to-treat cancers
Syncona team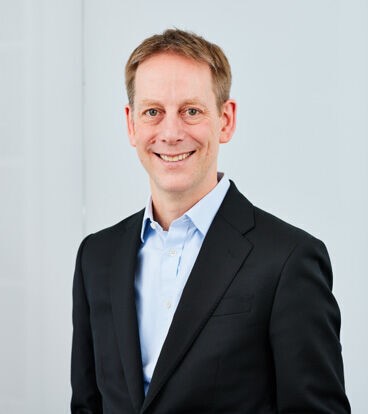 Chris Hollowood
Chris is the Chief Executive Officer of Syncona Investment Management Ltd. He has been instrumental in the foundation and development of Syncona's gene therapy strategy, where it has founded companies focused on the eye, the liver, the kidney, and central nervous system. He is Chairman of Beacon, Freeline, Purespring, Mosaic and Forcefield and was also previously Chairman of retinal gene therapies…
View Chris' biography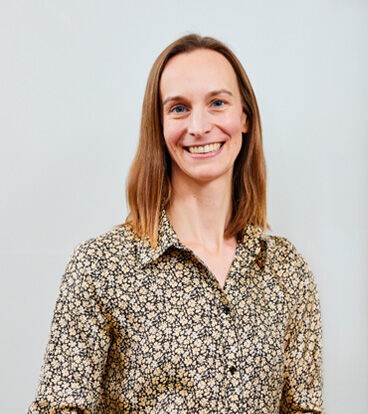 Magdalena Jonikas
Magdalena is a Lead Partner of Syncona Investment Management Ltd. She is a Director on the Boards of OMass Therapeutics, Kesmalea Therapeutics and Mosaic Therapeutics. Previously, she was an Associate Partner at McKinsey & Company where she specialised in pharmaceuticals Research & Development, portfolio management and Business Development and Licensing. Magdalena holds a PhD in Bioenginee…
View Magdalena's biography
Mosaic Therapeutics leaders and founders
Other pre-clinical portfolio companies