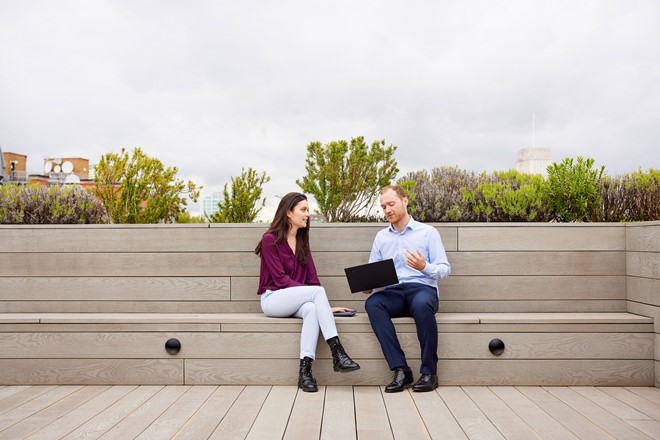 Syncona understands that climate change represents a systemic risk to our societies and economies.
In order to show our commitment to the Paris Goals, we have developed an internal workstream to mitigate our environmental impact and have started this journey by focusing on our own direct emissions. From the outset, our intention has been to develop a plan to reduce our Scope 1, 2 and 3 emissions from our baseline year of FY2019/20 in line with a science-based approach. We intend to publish targets setting out this approach in FY2021/22.
Our aspiration is to achieve a net-zero impact by 2030, that incorporates reductions in emissions alongside use of carbon offsets as a means to balance our residual and hard-to-abate emissions, focusing on carbon removals. We will continue to review developing guidance in the field as we work towards Net Zero, recognising that methodologies and best practice in working towards this aspiration are undergoing a process of change. Beyond our initial focus on reducing our direct emissions, we will go further by developing a wider Scope 3 strategy over the next few years which considers the impacts of our portfolio companies and engages with them, seeking to aspire to our net-zero objective throughout our value chain. We also anticipate implementing the recommendations of the Task Force on Climate Related Financial Disclosures (TCFD) in FY2021/2.
Read more in our Climate Ambition statement
Download PDF (1Kb)
Environmental Disclosures
Download information on our carbon emissions for the FY2020/1 financial year.
pdf (0.67Mb)
Download