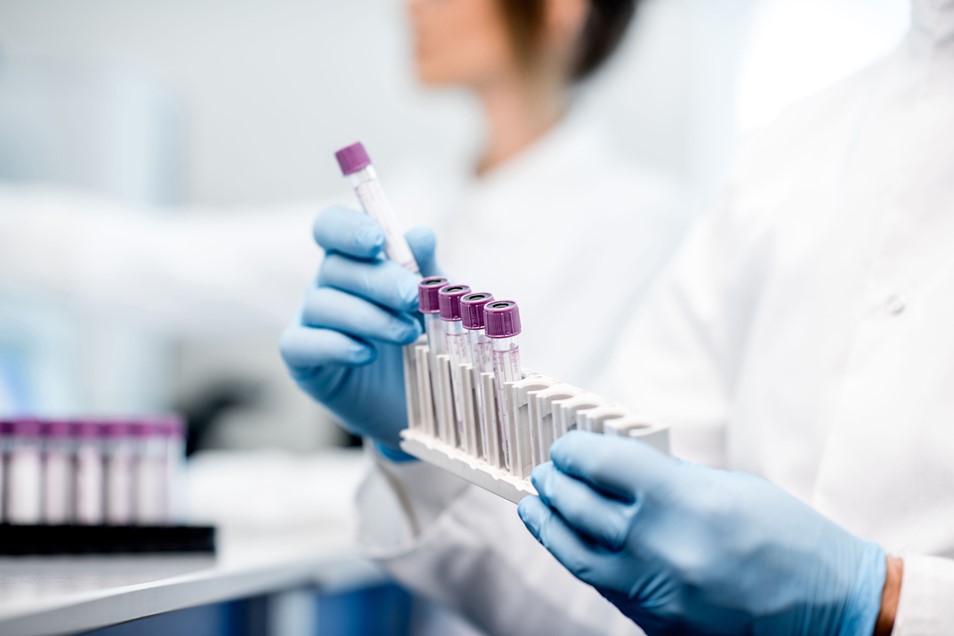 Anaveon AG ("Anaveon"), a clinical-stage immuno-oncology company, will be presenting updated clinical data from the ongoing Phase I/II study of ANV419 in patients with solid tumours, as well as new pre-clinical data in ANV419, at the European Society for Medical Oncology (ESMO) Congress 2022, taking place in Paris, 9-13 September 2022.
The abstracts are now available for viewing on the ESMO website. e-posters will be published on 10 September 2022 at 09:00 AM CEST, which will include updated clinical data on ANV419, including additional dose cohorts, long-term pharmacokinetics / pharmacodynamics, and histology.
Please find details of the poster presentations below:
Abstract Title: "ANV419, a selective IL-2R-beta-gamma targeted antibody-IL-2 fusion protein, in patients with advanced solid tumors, a phase I/II study"
Presentation Number: 479P 
Location: Poster Area Hall 4
Authors:  H. Läubli, G. Alonso, J. Lopez, E. Calvo, M. Jörger, V. Sanchez, D. Di Blasi, A. Nair, K. Richter, Ch Huber, J Mouton, S. Costanzo, S. Jethwa, Ch Bucher and E. Garralda
Date/Time: 12 September 2022 at 9:00 CEST – 18:30 CEST 
Abstract Title: "ANV419 is a novel CD122-biased IL-2/anti-IL-2 fusion protein with potent CD8 T cell and NK cell stimulating capacity that shows additive efficacy in combination with checkpoint inhibitors and treatments acting through antibody dependent cellular cytotoxicity"
Presentation Number: 39P
Location: Poster Area Hall 4
Authors:  K. Richter, N. Egli, L. Petersen, P. Murer, A. Katopodis and Ch. Huber 
Date/Time: 11 September 2022 at 9:00 CEST – 18:30 CEST
[ENDS]
Copies of this press release and other corporate information can be found on the company website at: www.synconaltd.com
Enquiries
Syncona Ltd
Annabel Clark / Natalie Garland-Collins / Fergus Witt
Tel: +44 (0) 20 3981 7940
FTI Consulting
Ben Atwell / Julia Bradshaw / Tim Stamper
Tel: +44 (0) 20 3727 1000
About Syncona
Syncona's purpose is to invest to extend and enhance human life. We do this by founding and building companies to deliver transformational treatments to patients in areas of high unmet need.
Our strategy is to found, build and fund companies around exceptional science to create a diversified portfolio of 15-20 globally leading healthcare businesses for the benefit of all our stakeholders. We focus on developing treatments for patients by working in close partnership with world-class academic founders and management teams. Our balance sheet underpins our strategy enabling us to take a long-term view as we look to improve the lives of patients with no or poor treatment options, build sustainable life science companies and deliver strong risk-adjusted returns to shareholders.
About Anaveon
Anaveon is a clinical stage, biopharmaceutical company, based in Switzerland, that develops biologics to modulate the function of cytokines and provide substantial therapeutic benefit to cancer patients.  Our vision is to develop novel immune therapies benefiting patients suffering from a wide variety of diseases with immune pathology. For further information please visit the Company's website at: www.anaveon.com.