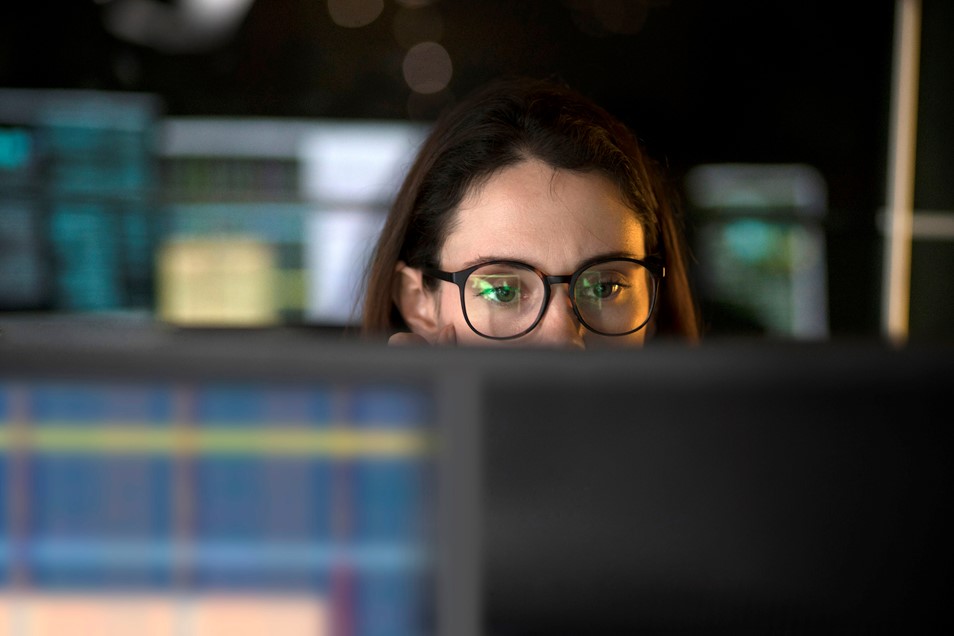 OMass Therapeutics ('OMass' or 'the Company'), a biotechnology company identifying medicines against highly validated target ecosystems such as membrane proteins or intracellular complexes, today announces the appointment of Mark Namchuk, PhD to its Scientific Advisory Board (SAB).
Dr. Namchuk is currently the Executive Director of Therapeutics Translation and Professor of the Practice, Biological Chemistry and Molecular Pharmacology at Harvard Medical School and brings a wealth of experience in translating high impact science to high value medicines. Prior to this role, he served as Senior Vice President of Research, Pharmaceutical and Non-Clinical Development at Alkermes and held roles of increasing responsibility at Vertex Pharmaceuticals between 1998 and 2015, where he ultimately served as Senior Vice President, North American Research. He has directed drug discovery efforts in multiple therapeutic areas, including immune-mediated inflammatory diseases, orphan diseases and neurodegenerative and psychiatric disorders. His responsibilities encompassed scientific oversight of discovery science, DMPK, preclinical and clinical biomarker development, nonclinical safety and pharmaceutical development.
OMass' SAB is led by Professor Dame Carol Robinson, one of OMass' co-founders, and includes leading experts in biophysics and drug discovery. The SAB has an aim of guiding the scientific strategy that will enable the continued development of OMass' drug discovery platform, OdyssIONTM, and ultimately help deliver OMass' mission of improving the lives of patients living with orphan or immunological diseases through the development of novel, differentiated small molecules against hard to drug targets.
Ali Jazayeri, Chief Scientific Officer at OMass Therapeutics, commented: "Mark's extensive experience in translating science into high value medicines for patients will be invaluable to OMass. I look forward to working closely with him and the rest of the SAB to continue to expand the capabilities of our exciting technology platform, OdyssIONTM, as it is applied against hard-to-drug membrane and complex-bound targets."
Mark Namchuk, Member of the Scientific Advisory Board of OMass Therapeutics, added: "OMass' approach to drug discovery has the potential to yield highly differentiated and valuable therapeutics. I am excited to join OMass' SAB and look forward to working closely with fellow advisors and the leadership team to help advance OMass' science to create valuable medicines for the benefit of patients."
-ENDS-
For further information, please contact:
OMass Therapeutics
ICR Consilium
Rosamond Deegan, Chief Executive Officer

 

Phone: +44 (0) 1235 527589

Email: ros.deegan@omass.com

 

Sue Charles / Stella Lempidaki / Kumail Waljee

 

Phone: +44 (0)20 3709 5700

Email: omass@consilium-comms.com

 
About OMass Therapeutics
OMass Therapeutics is a biotechnology company discovering medicines against highly- validated target ecosystems, such as membrane proteins or intracellular complexes. The company's unique OdyssION™ technology platform comprises novel biochemistry techniques, next-generation native mass spectrometry, and custom chemistry. This allows OMass to interrogate not just the target, but also the interaction of the target with its native ecosystem, separate from the confounding complexity of the cell. The result is cell-system fidelity with cell-free precision. OMass is advancing a pipeline of small molecule therapeutics in rare diseases and immunological conditions, that target solute carriers, complex-bound proteins, and GPCRs.
Headquartered in Oxford, UK, OMass has raised over $160M (£129M) from a top-tier international investor syndicate, including Syncona, Oxford Science Enterprises, GV, Northpond Ventures, Sanofi Ventures and British Patient Capital.
To learn more, please visit www.omass.com. Follow us on LinkedIn and Twitter.