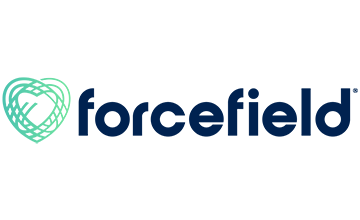 Founded

2020

Founder

Prof. Mauro Giacca

Shareholding

82%

Stage

Pre-clinical

Raised

£5.5m
All financials as at 30 June 2023.
Forcefield website
Forcefield is a pioneer of best-in-class therapeutics to protect heart function by arresting the loss of cardiomyocytes following myocardial infarction (heart attacks). Myocardial infarction (MI) triggers the irreversible loss of large numbers of cardiomyocytes, or heart cells, which can lead to a cascade of events leading to heart failure. Up to 30% of cardiomyocytes can be lost during and immediately after MI.
Forcefield has identified naturally occurring cardioprotective proteins capable of retaining cardiac tissue damaged by acute myocardial infarction via a unique combination of actions. The targets were identified through 'FunSel', a transformational, unbiased protein search engine developed by Forcefield's founder Professor Mauro Giacca. The proteins identified through FunSel act through mechanisms which have naturally evolved to repair molecular, cellular, and organ damage and may have potential in other diseases.
Following an initial commitment of £5.5 million from Syncona, Forcefield's launch was announced in April 2022, following which we have continued to support the company as it has developed its strategy and built out its operations. Lead Partner, Elisa Petris, and Investment Partner, Alice Renard, are members of the company's Board, and Executive Partner, John Tsai MD, is Chief Executive Officer.
Investment thesis
Forcefield's approach has the potential to protect heart cells, minimising the impact of myocardial infarction and preventing the cascade of events that may lead to subsequent heart failure
Unmet medical need
Post-myocardial infarction treatment has previously seen decades of failure, with no current treatment able to prevent the death of cardiomyocytes and a reduction in life-span and quality of life
Globally 5 million percutaneous coronary interventions ("stents") are performed every year1
1. Forcefield company website.
Syncona team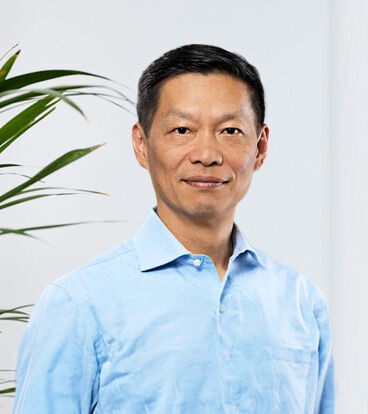 John Tsai
John Tsai is an Executive Partner of Syncona Investment Management Limited John is currently an Executive Partner at Syncona, where he works closely with Lead Partners and the wider investment team to support evaluation and execution of new and existing opportunities at Syncona, utilising his 20 years of experience in bringing innovative therapies to market across geographies and therapeutic areas…
View John's biography
Position
Chief Executive Officer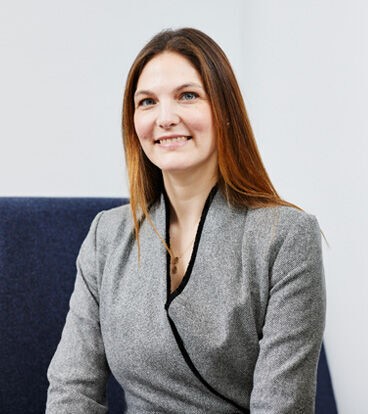 Elisa Petris
Elisa is a Lead Partner of Syncona Investment Management Ltd. She is a Director on the Board of Quell Therapeutics, Beacon Therapeutics and Forcefield Therapeutics and was previously on the Board of former portfolio companies Blue Earth Diagnostics and Neogene, and of current portfolio company Achilles Therapeutics. She was closely involved in the foundation of Quell, Blue Earth, Achilles and Beac…
View Elisa's biography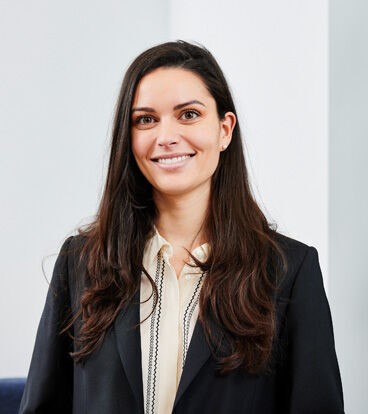 Alice Renard
Alice is an Investment Partner of Syncona Investment Management Ltd. She is also currently Head of Operations at Purespring Therapeutics and works closely with Anaveon. Alice serves as an Observer on the Board of Purespring and Anaveon. Prior to joining Syncona, Alice was an Investment Banking Analyst within Barclays' Healthcare Corporate Finance and M&A team, where she worked on transactions…
View Alice's biography
Forcefield Therapeutics leaders and founders