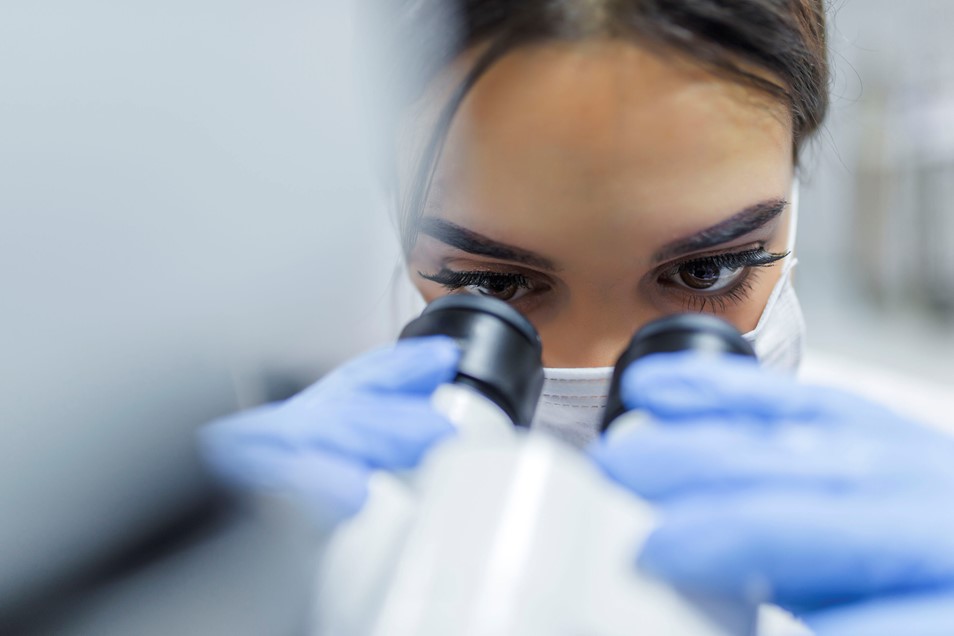 Continued focus on hands-on engagement with a maturing portfolio with key milestones ahead
Syncona Ltd, ("Syncona"), a leading healthcare company focused on founding, building and funding a portfolio of global leaders in life science, today announces its Interim Results for the six months ended 30 September 2021.
Key highlights:
Net assets of £1,152.8 million, a NAV total return of (11.4) per cent in the period
Life science portfolio valued at £617.9 million, a (21.3) per cent return in the period
Continued focus on a hands-on approach to supporting our companies, with decisive actions taking during the period to work with our companies as they work towards key clinical, financial and operational milestones
Positive clinical progress in the portfolio, which now has five clinical stage companies following Anaveon entering the clinic
Next generation of portfolio companies poised to enter the clinic with Quell and Swan primed for initiation of clinical trials in CY2022
Maturing portfolio of 12 companies, following new investment in Clade Therapeutics
Continue to attract significant external capital to the portfolio with investments in Autolus (from Blackstone) and Gyroscope (from Sanofi) post period end
Martin Murphy, CEO of Syncona Investment Management Limited, said:
"Syncona has always taken a hands-on, partnership approach to supporting our companies as they progress towards key clinical, financial and operational milestones. This has been particularly important in recent months when our portfolio companies have needed to take decisive actions to address issues and adapt to specific challenges, some of which are inherent in clinical development.
Whilst we are disappointed by the decline in NAV during the period, we are continuing to build a diverse portfolio across the development cycle and therapeutic areas and remain confident in our companies' potential. The substantial capital that a number of our companies have accessed so far this year validate the significant opportunity ahead for them. With clinical data the key driver of value and risk for Syncona, we believe our companies are well positioned and on track to further validate our model and strategy in the next 12 months with the potential for a rich seam of data.
In addition to supporting our existing businesses, our expert team and strategic capital base mean we will be able to continue founding exciting companies around highly innovative science, with the potential to make a transformational difference to the lives of patients and deliver significant value for our shareholders."